The European Foundation of Human Rights (EFHR) is an organization actively operating in Lithuania since 2010. It was established in response to the striking increase of the abuses of human and national minority rights in Lithuania observed after joining the European Union.
Archive for April, 2012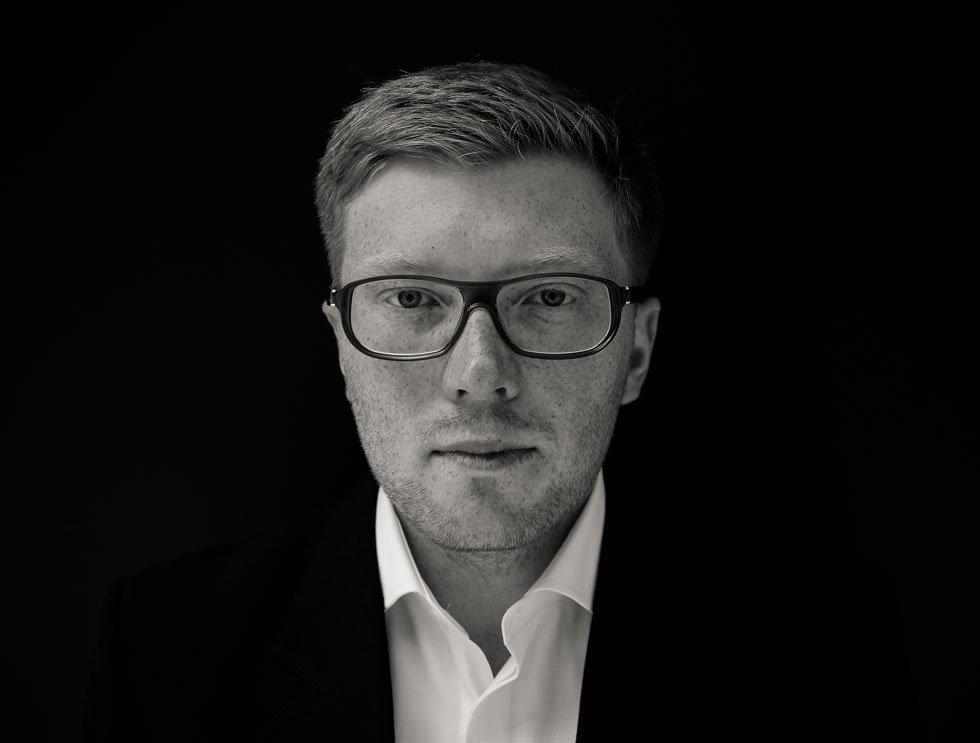 The European Parliament Committee on Petitions has held a meeting on the 24th of April 2012 during which the petition submitted by Mr. Tomasz Snarski, in regards to the polish minority's language rights in Lithuania, was discussed. The European Foundation of Human Rights supported Mr. Snarski's case (more information can be found here: http://www.efhr.eu/2011/09/15/fundacja-rusza-z-poparciem-dla-inicjatywy-tomasza-snarskiego/). The Committee decided to put forward the petition for further consideration, and this decision fills us with optimism and clearly signifies that the European...