The European Foundation of Human Rights (EFHR) is an organization actively operating in Lithuania since 2010. It was established in response to the striking increase of the abuses of human and national minority rights in Lithuania observed after joining the European Union.
Archive for March, 2013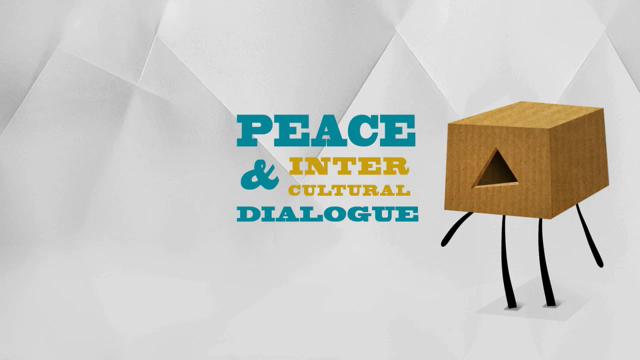 The Institute for Peace and Dialogue organises the International Summer Academy for Peace and Intercultural Dialogue. The training will take place between 1st and 11th September 2013 in Vienna (Austria). The main objective of the training is supporting institutionalised education for peace, and gaining abilities and experience in intercultural dialogue. The target groups, which can apply for participation in the training include: representatives of governmental institutions and international non-governmental organisations, diplomats, members of political parties, independent mediators,...