The European Foundation of Human Rights (EFHR) is an organization actively operating in Lithuania since 2010. It was established in response to the striking increase of the abuses of human and national minority rights in Lithuania observed after joining the European Union.
Archive for June, 2013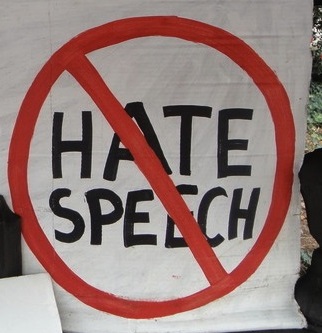 The European Foundation of Human Rights (EFHR) has received information about one more criminal order being issued for the author of an offensive comment, based on the Foundation's applications directed to the General Prosecutor's Office. The court of the Skuodo district (Skuodo rajono apylinkės teismas) has issued the third criminal order for A.V. for public inciting of racial hatred and national discrimination, humiliating the Polish minority. On June 13th, 2012 on the www.facebook.com social service on the www.sportas.lt website, A.V. published a comment to the article "Polscy...