The European Foundation of Human Rights (EFHR) is an organization actively operating in Lithuania since 2010. It was established in response to the striking increase of the abuses of human and national minority rights in Lithuania observed after joining the European Union.
Archive for August, 2013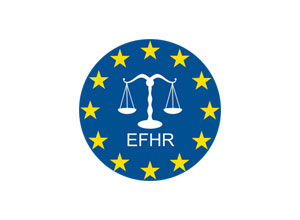 The offer is addressed to people interested in human rights and the rights of the national minorities. We are looking for an ambitious person who wants to learn and develop herself, and who has some computer skills. We offer: Creative, interesting, and giving a lot of satisfaction work in the international environment; Continuous development by participating in national and international trainings, conferences, internships, and workshops. Responsibilities: Assistance in the administrative service of the Foundation; Coordination of projects. Requirements: University degree, Knowledge of...