The European Foundation of Human Rights (EFHR) is an organization actively operating in Lithuania since 2010. It was established in response to the striking increase of the abuses of human and national minority rights in Lithuania observed after joining the European Union.
Archive for December, 2013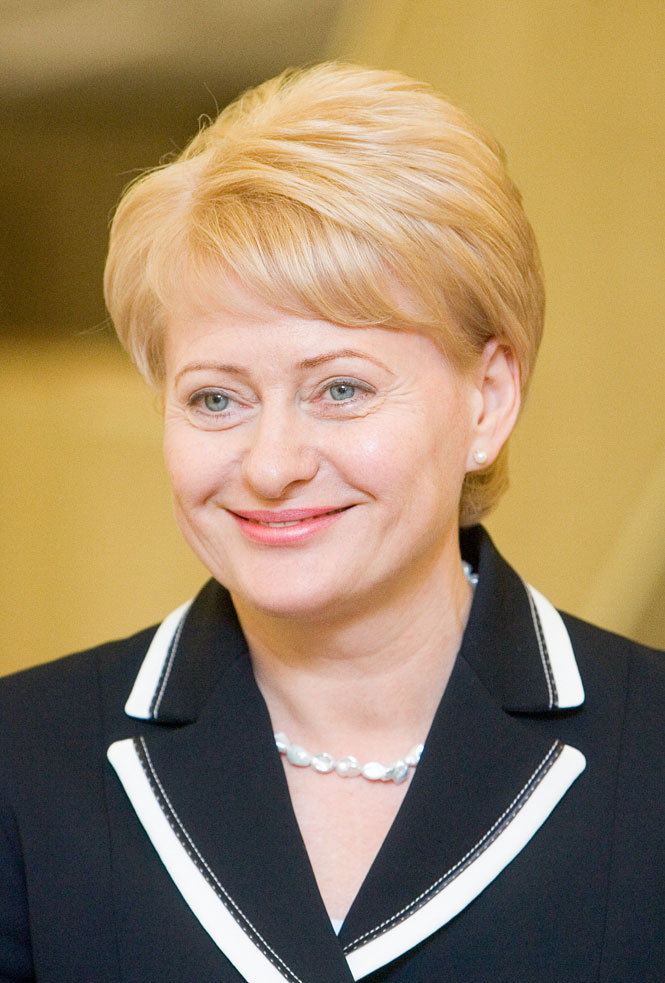 On 19 December 2013, Dalia Grybauskaitė, the President of Lithuania, spoke in Brussels about the attempt to 'reinstate' the national minorities law which expired in 2009. A draft law, currently awaiting its second reading in the Lithuanian Seimas, is the latest effort to close the legal loophole in the area of protection of national minorities in Lithuania. President Dalia Grybauskaitė claimed that the reinstatement of the 1989 National Minorities Law would violate the 1992 Constitution of Lithuania; and be nothing other but a return to the post-Soviet era, or even the...