The European Foundation of Human Rights (EFHR) is an organization actively operating in Lithuania since 2010. It was established in response to the striking increase of the abuses of human and national minority rights in Lithuania observed after joining the European Union.
Archive for June, 2014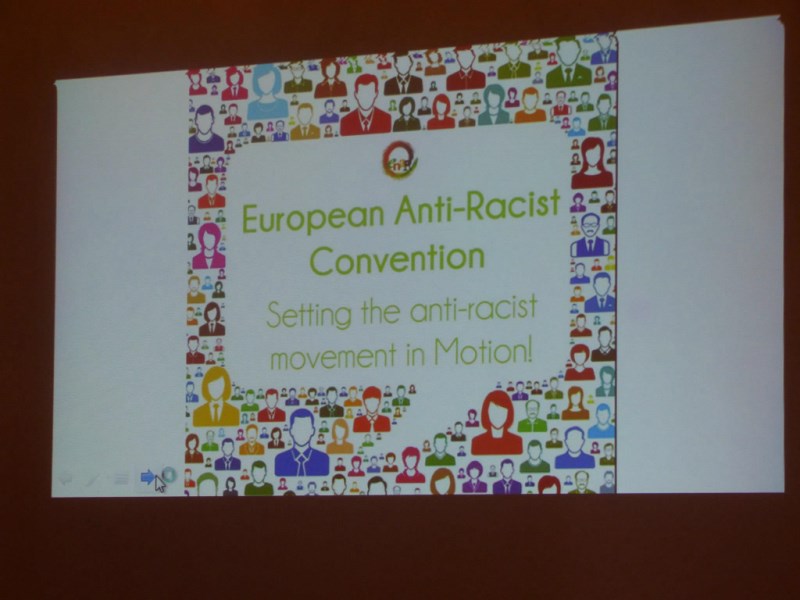 A conference titled "European Anti-Racist Convention: Setting the Movement in Motion!", held by the European Network Against Racism (ENAR), took place in Brussels on 20-21 June 2014. The conference was attended by over 100 participants from across the European Union (EU) including international law experts, representatives of EU institutions and bodies, and non-governmental organizations. This year the European Foundation of Human Rights (EFHR) was also invited, being represented by Edita Urbanovic. It is worth noting that EFHR was the only organization from Lithuania at the international...