The European Foundation of Human Rights (EFHR) is an organization actively operating in Lithuania since 2010. It was established in response to the striking increase of the abuses of human and national minority rights in Lithuania observed after joining the European Union.
Archive for January, 2015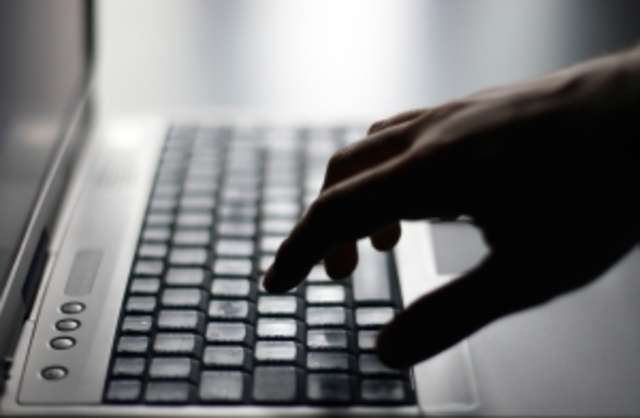 On January 29, EFHR was searching the internet and found a page, "People's Republic of Vilnius – Виленская Народная Республика", created on a social networking site, Facebook. Its description contained the phrase: "We demand to bring in Polish "green people" to Vilnius and carry out a referendum among the indigenous people there." EFHR believes that such a website is against Article 10 of the Constitution of the Republic of Lithuania which states that state territory is homogenous and indivisible into state entities....