The European Foundation of Human Rights (EFHR) is an organization actively operating in Lithuania since 2010. It was established in response to the striking increase of the abuses of human and national minority rights in Lithuania observed after joining the European Union.
Archive for April, 2015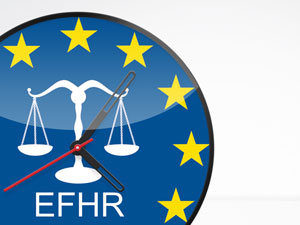 The European Foundation of Human Rights is looking for a new project coordinator (full-time or part-time job). If you are interested in human rights as well as the rights of national minorities this job offer is for you! We offer: creative and interesting job; the possibility to work in an international environment; the possibility to use foreign languages at work; continuous development thanks to participating in national and international training courses, conferences, internships, and workshops. Requirements: university degree; good knowledge of Lithuanian, Polish; knowledge...