The European Foundation of Human Rights (EFHR) is an organization actively operating in Lithuania since 2010. It was established in response to the striking increase of the abuses of human and national minority rights in Lithuania observed after joining the European Union.
Archive for June, 2015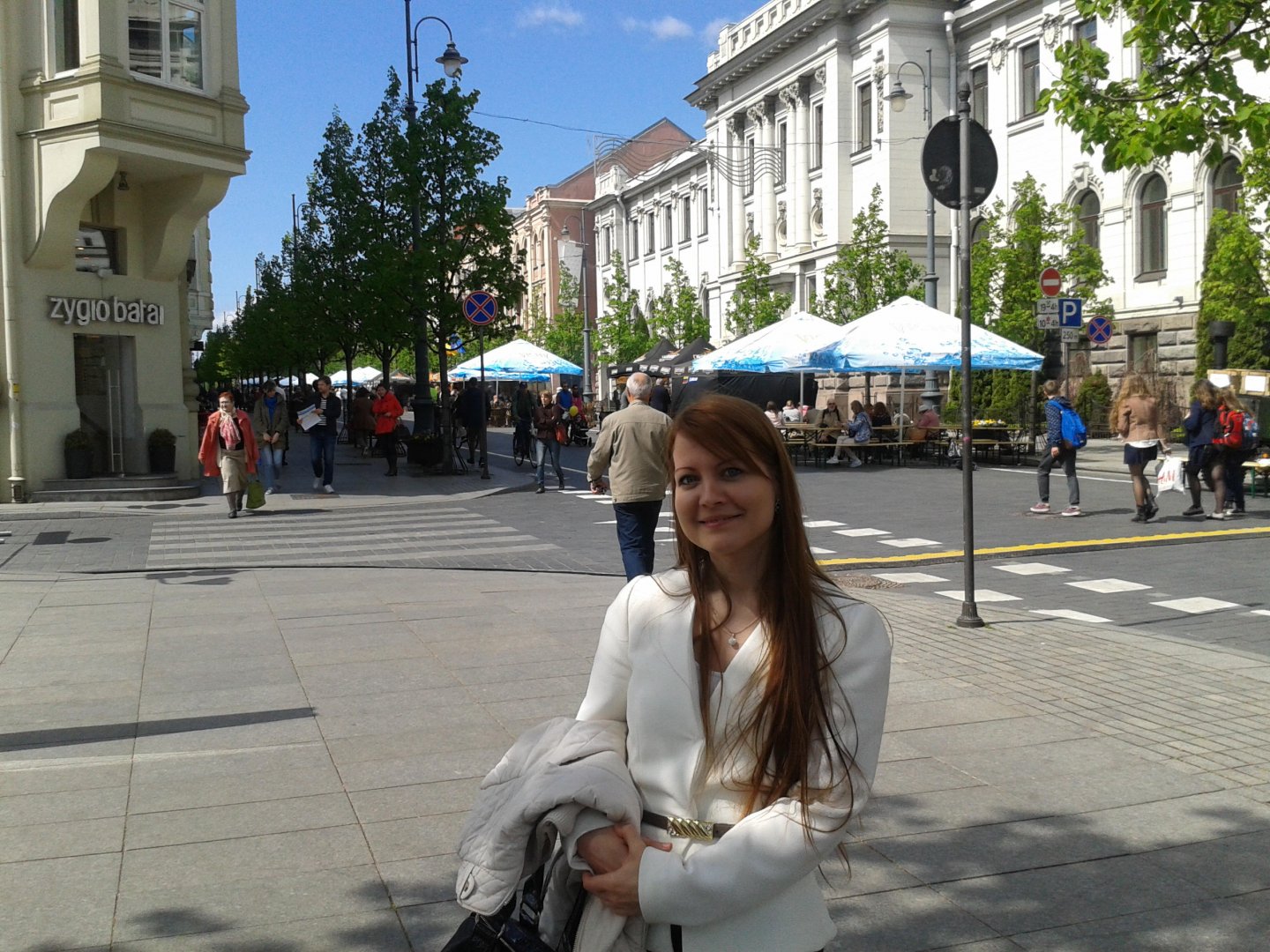 The European Foundation of Human Rights (EFHR) "Youth for Human Rights" project, submitted by the Foundation as part of the promotional campaign "Youth mobility" in the programme Erasmus +,  is coming to an end. We decided to ask one of our EVS volunteers – Izabella – about her impressions of EFHR and her time in Vilnius. 1) How did you first learn about EVS? I learnt about EVS from a friend of mine. She told me that this programme is a great opportunity for young graduates from all over Europe to get further professional experience in a specific field. Having...