The European Foundation of Human Rights (EFHR) is an organization actively operating in Lithuania since 2010. It was established in response to the striking increase of the abuses of human and national minority rights in Lithuania observed after joining the European Union.
Archive for October, 2016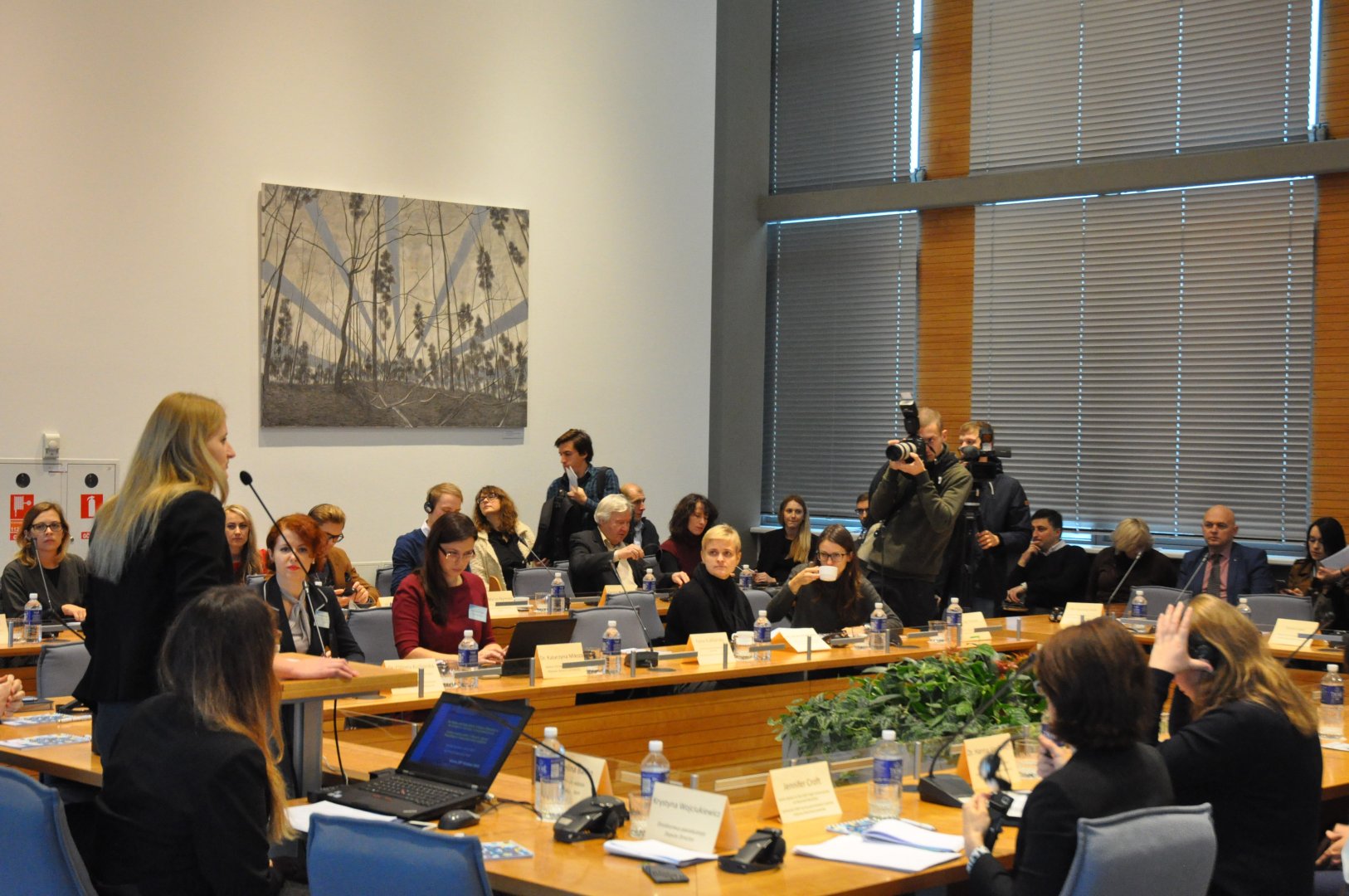 On Friday 28th of October, the European Foundation of Human Rights (EFHR) gathered participants to its annual conference on national minorities. The title of the conference was "The Rights and Expectations of National Minorities in the Context of Lithuanian and International Law". The event took place in Vilnius municipality building at Konstitucijos ave. 3 We were glad to acknowledge that more people participated in this year's conference than previous year, when the conference was held for the first time. This year, the conference room was full to the last seat. The conference not...