The European Foundation of Human Rights (EFHR) is an organization actively operating in Lithuania since 2010. It was established in response to the striking increase of the abuses of human and national minority rights in Lithuania observed after joining the European Union.
Archive for February, 2017
On 23 February 2017 the Kaunas Regional Administrative Court referred to the case of the refusal to issue children with Lithuanian passports with the letter "w" in the Migration Office. The court ruled that Lithunian passports with the surname "Wade" must be issued to juveniles. The court acknowledged that petitioner's family faces many problems. Documents indicate that petitioner's family is identified on the basis of the original spelling of the surname "Wade". Children are citizens of the United Kingdom and have English passports. The family frequently travels across the EU...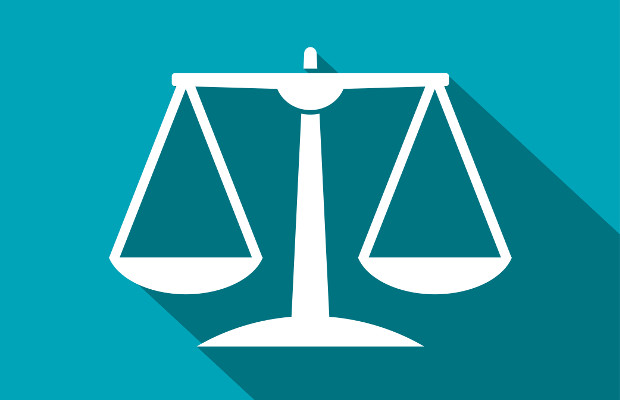 On 3 February, 2017 the district court of Kaišiadoriai obligated the Civil Registry office (municipality's administration) of the area of Kaišiadoriai to issue a new marriage certificate which includes the letter 'w'. During the analysis of the case, the court considered the clarifying of the Court of Justice of the European Union and factual circumstances which involve translation. In the analysis of the current case it was identified that the petitioner had a marriage with the citizen of the Republic of Poland, A.O., and chose her husband's surname. In the marriage certificate...