The European Foundation of Human Rights (EFHR) is an organization actively operating in Lithuania since 2010. It was established in response to the striking increase of the abuses of human and national minority rights in Lithuania observed after joining the European Union.
Archive for March, 2017
Today the Supreme Administrative Court of Lithuania issued final and not debatable rule on the inscription of the letter 'w' in Lithuanian passport and identity card in the case of Wardyn. The surname of Wardyn is well known as one of the first families who started to fight for the original spelling of proper names a decade ago. On 7 November, 2016 the District Court of Vilnius Region issued a decision in which obliged the Civil Registrar's Office to issue a new marriage certificate with the letter 'w' in the surname of Lithuanian woman of Polish descent who married Polish citizen....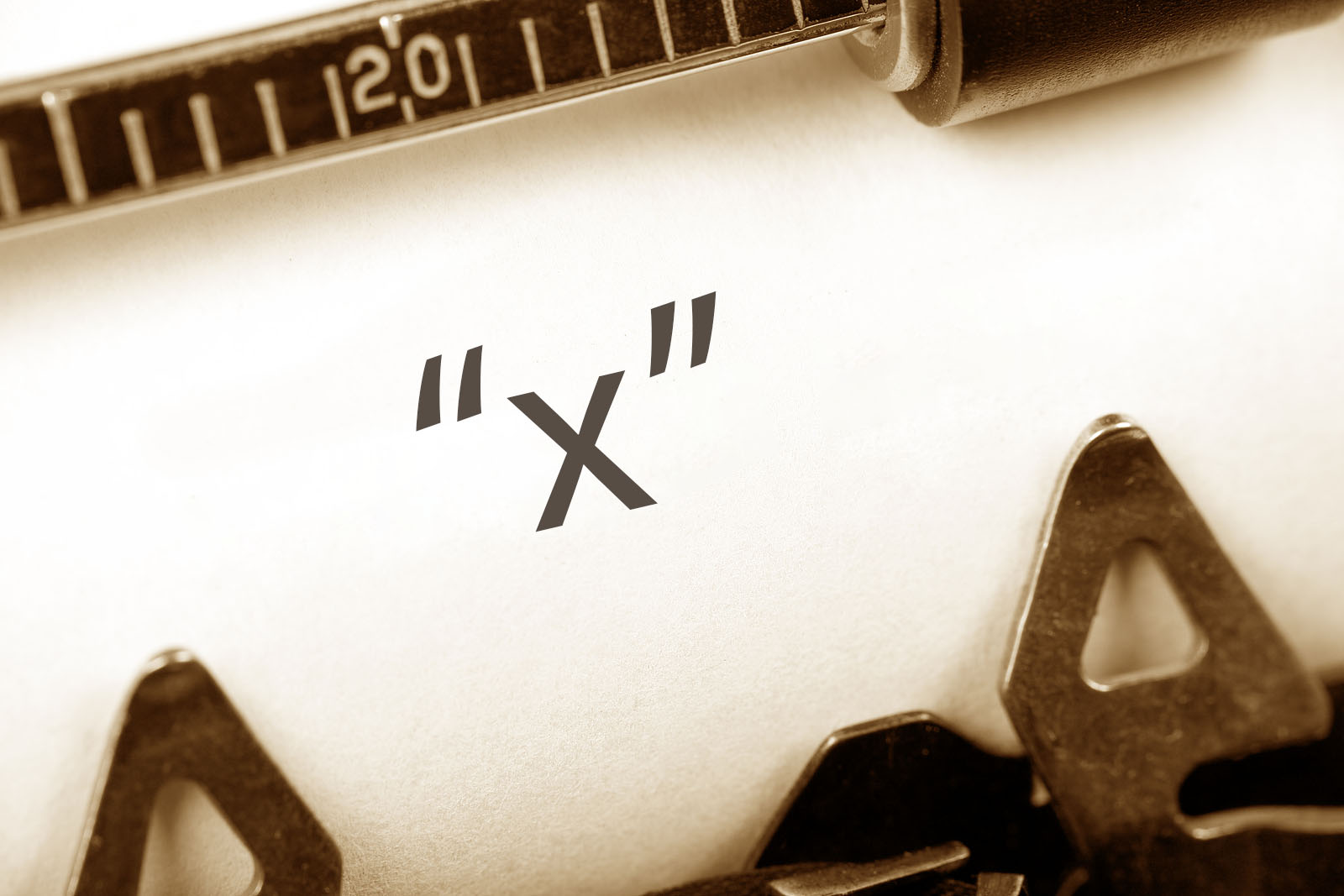 This week the Supreme Administrative Court of Lithuania issued two final rules on the spelling of proper names – in the cases of Jacquet and Mickiewicz the court obliged to incorporate in children's passports their proper names in Lithuanian as well as in original language. This court's decision created an ambiguous situation – the inscription in original language is not questioned by Population Register, however, in Lithuanian passport it is obliged to incorporate and formally adopt the artificially made Lithuanian form, i.e., institutions view in the Register and birth certificate...