The European Foundation of Human Rights (EFHR) is an organization actively operating in Lithuania since 2010. It was established in response to the striking increase of the abuses of human and national minority rights in Lithuania observed after joining the European Union.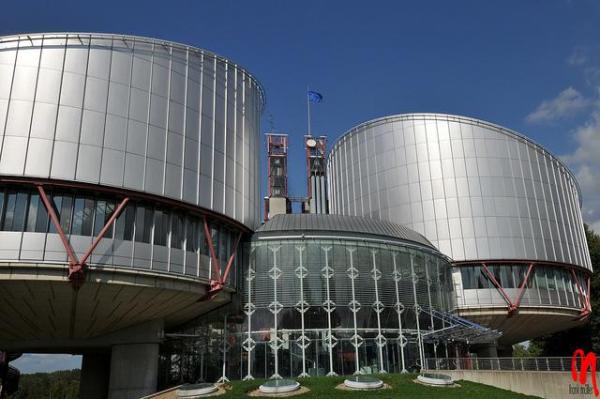 On 13th November 2014, the Court of Justice of the European Union (EU) issued a preliminary ruling on the case of Vital Pérez v Ayuntamiento de Oviedo (municipality of Oviedo, Spain). The court found that the law of Asturias, which determines a maximum age of 30 years when recruiting for the position of local police officer, contradicts EU jurisdiction. Vital Mario Pérez accused the Ayuntamiento of Oviedo of approving the specific conditions for the notice of competition designed to fill 15 local police officer positions. The job announcement expected the candidates for these positions to...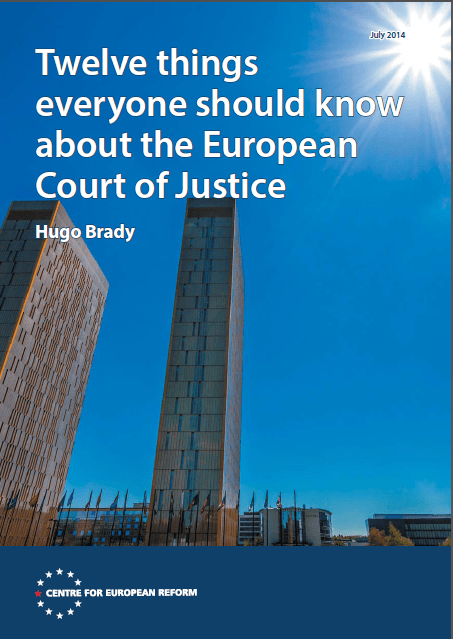 "Twelve things everyone should know about the European Court of Justice" is a new book written by British author Hugo Brady. The book, published thanks to the Centre for European Reform think-tank, deals with the functions of the one of the most important, but often underestimated institution of the European Union – the European Court of Justice (ECJ). On the surface it seems that the book was meant for the "fanatics" of the functioning of the European Union. However, the book is written in a very accessible form, thanks to which the issues addressed in the book are...