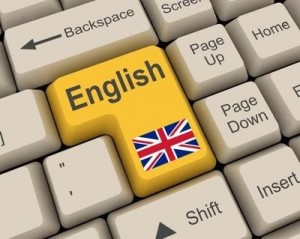 The European Foundation of Human Rights (EFHR) is glad to inform you that, after a short break, the website that provides English language lessons is available once again!
Thanks to the goodwill of the National Learning Arena you can increase your knowledge of the English language for free. On the subpage titled 'Language and Grammar' you will a number of ways to learn the language, e.g. pronunciation, grammar, exercises with words and texts and even animations. The site provides fun ways to learn English – so you won't get bored!
Quizzes, narratives, movies, exercises, texts and much more are offered by EFHR on the website: http://nauka.efhr.eu/
Check how well you know English!
Translated by Kamil Żerek within the framework of a traineeship programme of the European Foundation of Human Rights, www.efhr.eu.