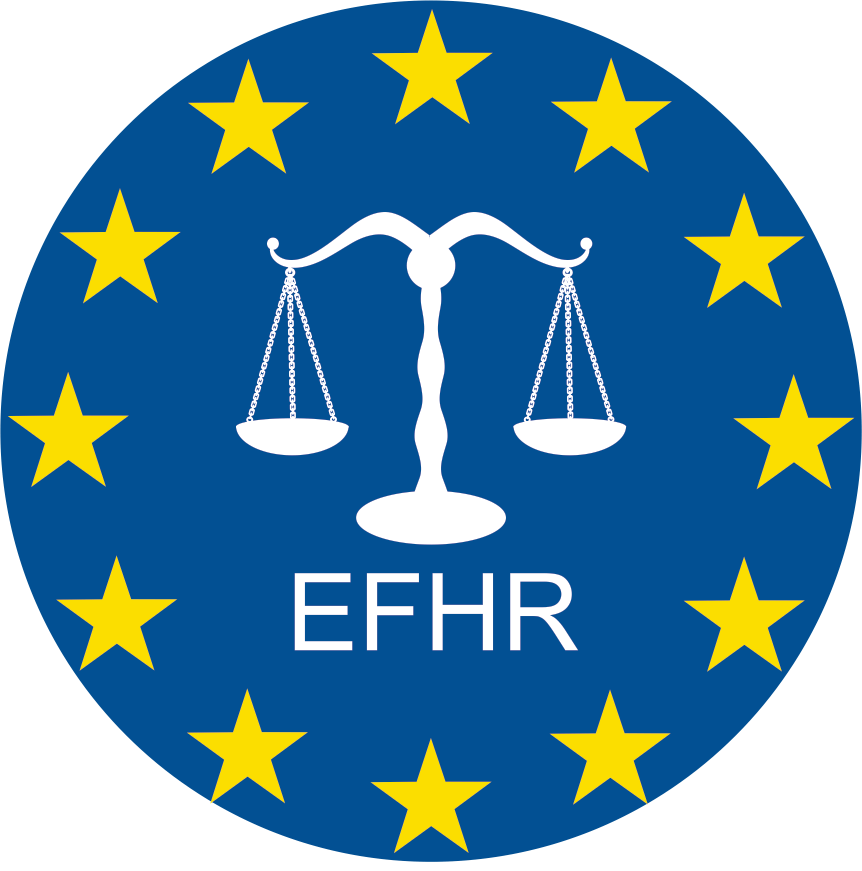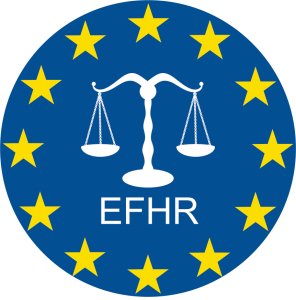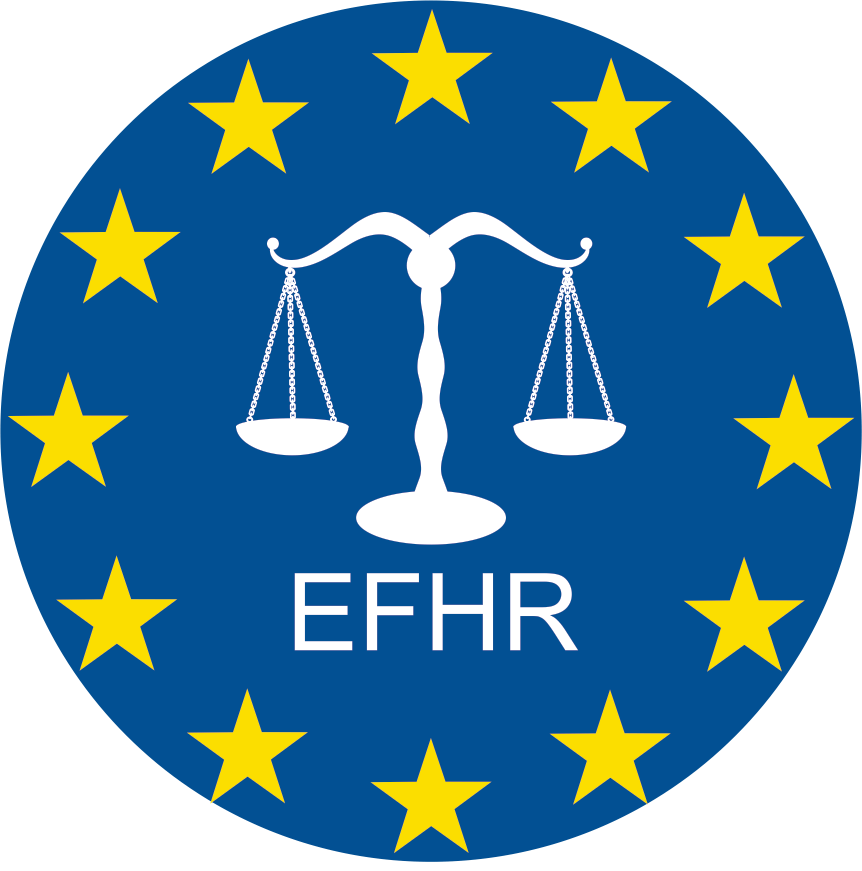 On the 23rd of December 2010, in the Vilnius' subsidiary of the University of Białystok, the last lecture from the "Improving human rights qualifications within the field of International and European Union law" project took place. The series of lectures was organized by the Association of Polish Lawyers in Lithuania in cooperation with the European Foundation for Human Rights (EFHR).
The meeting was a summary of a series of free and open lectures. During his speech, dr Łukasz Wardyn talked mainly about the opinions of the spokesman of the European Court of Human Rights that concerned the matter spelling Polish names in Lithuania. This was the third lecture given by the EFHR's expert during the project.
The series consisted of 15 meetings held between the 29th of October and the 23rd of December 2010. The lecturers were experts in the field of international law and the human rights law, among whom were the dean of the Vilnius' subsidiary of the University of Białystok, Ph. D. Jarosław Wołkonowski; working for the  Department of Law of the Jagiellonian University, Council of Europe's expert and a consultant to many international organizations Ph. D. Ireneusz C. Kamiński; Ph.D. Agnieszka Szklanna – chancellor of the Commission to the Legal Matters in the Parliamentary Assembly of the Council of Europe; and a doctoral student of the Gdańsk University's Department of Law and Administration, who writes her thesis on "The Legal Protection of Polish Minority in Lithuania", MA Elżbieta Kuzborska.
Numerous listeners that showed up to the meetings, among whom were students of the Vilnius' subsidiary of the University of Białystok, had an opportunity to broaden their knowledge in the area of the national minorities' law, look into the situation of Polish minority in Lithuania in the light of Lithuanian and international law, learn about other national minorities in various European countries and get to know documents like the Framework Convention for the Protection of National Minorities and the European Charter for Regional or Minority Languages.
All of the participants received materials from the lectures and those who attended 80% of all sessions got a special diploma that proves their participation in the project.
The lectures have turned out to be a successful one, what finds confirmation in the high turnout and positive opinions of those who attended the lectures. EFHR expresses its contentment for being able to work over such a valuable initiative.
EFHR