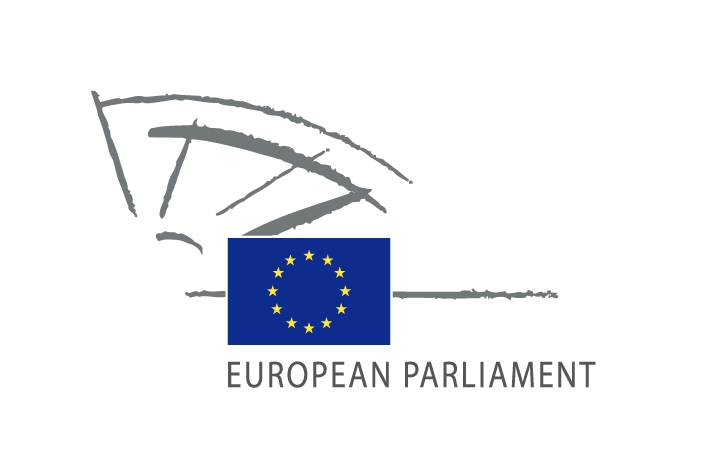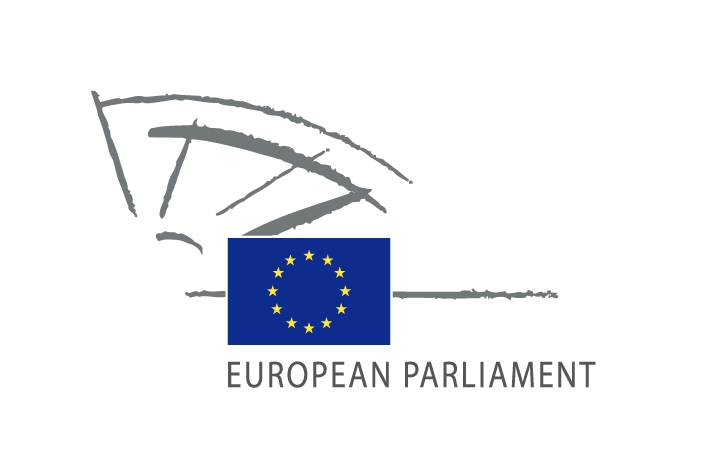 On 17 April 2014 the Intergroup for Traditional Minorities, National Communities and Languages of the European Parliament approved "The Strasbourg Manifesto" on the protection of national minorities and languages within the framework of the European Union.
The document focuses on the main problem areas and makes recommendations such as the EU initiating a national and linguistic minority framework strategy similar to the strategy in place for the Roma; the establishment of an effective mechanism to monitor and ensure fundamental and acquired rights of minorities both in candidate countries and in Member States of  the European Union; the adoption of a comprehensive and legally binding European Union protection system for national minorities, regional linguistic groups and constitutional regions accompanied by a functioning monitoring mechanism.
The Manifesto also stresses that protecting national minorities, regional and minority languages in an enlarged EU is a major issue and that it will not be achieved simply by fighting against xenophobia and discrimination, but by adopting specific legal, linguistic, cultural, social, etc. regimes and treatments; it encourages the Commission to engage in finding democratic solutions in order to resolve conflicts between national minorities and states when a bilateral and internal solution is not possible. Further, it urges the State Parties to implement the Framework Convention for the Protection of National Minorities and the European Charter for Regional or Minority Languages and to heed the recommendations of the Committee of Ministers based on the reports of the Advisory Committee on the Framework Convention and the Committee of Experts of the Languages Charter.
EFHR