EFHR lecture at the Summer Forum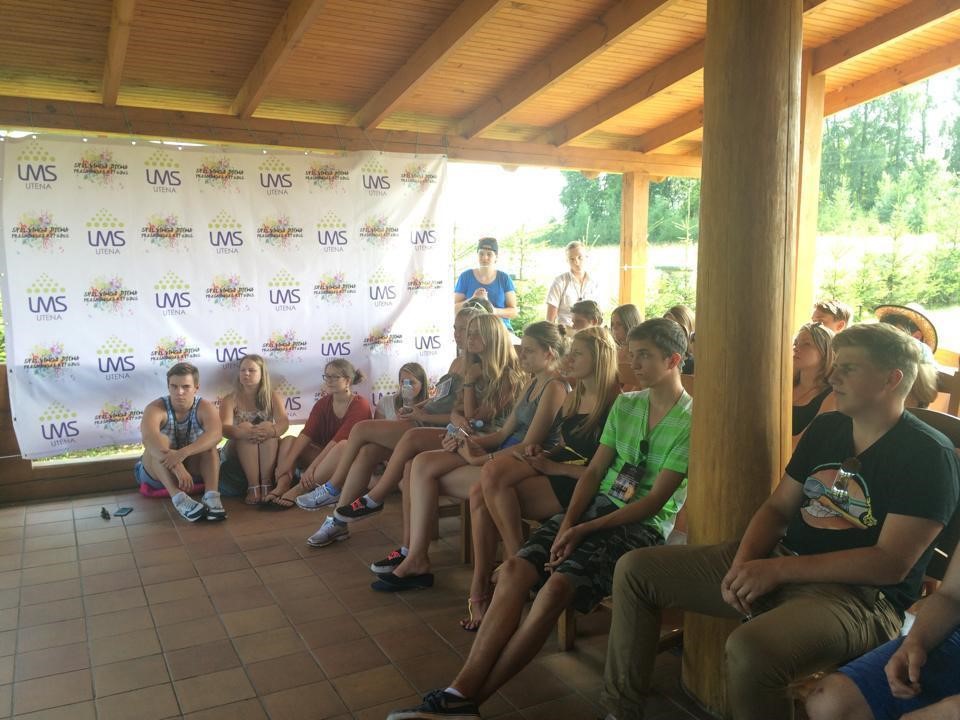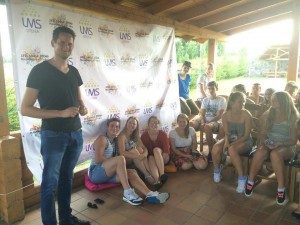 On July 28 2014 in Sudeikiai, the European Foundation of Human Rights (EFHR) had the honour to give a lecture at the 5-day celebration of the Students Association in Lithuania – "Summer Forum '14, Colourful day – Significant tomorrow". At the meeting, volunteers, the deputy mayor of Utena, Mr Vidmantas Valinčius, and guests of students associations in Slovakia and Ireland gave their speeches.
The representative of EFHR at the Summer Forum gave a lecture on the fight against discrimination on the Internet since the accession of Lithuania to the European Union and the changes that have occurred since the inception of the European Foundation of Human Rights in 2010.
This theme was chosen in order to highlight the campaign against discriminatory comments on the Internet, conducted by EFHR. The youths were particularly curious about ways which allow the authorities to determine the identity of these pseudo-anonymous individuals and the types of sanctions imposed on them. The speech given by he representative of EFHR impelled students to consider not only freedom of speech but also taking responsibility for writing offensive comments on the web.
During the meeting, participants of the Summer Forum received free educational materials from the Council of Europe – the brochures "Rights and freedoms in practice" and "47 countries and one organization… the Council of Europe". The materials distributed also contained leaflets from the European Foundation of Human Rights. Students were cordially invited to the Foundation as volunteers as well as to obtain free legal advice in the field of human rights.
See you at the next meeting!
EFHR