Learn English with EFHR!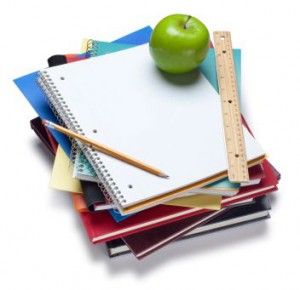 We have started an extremely interesting project! The European Foundation of Human Rights (EFHR) has come  up with the idea of creating a website www.nauka.efhr.eu where people learning English or those who are planning to but are not able to can practice the language for free. With a bit of motivation you will start to speak, write and even think in English. Why is this language so popular? Why do most of the people in the world speak English? What is its history? You will get to know the answer when you start to learn English for free with EFHR.
Do you know that English is the first language for more than 430 million people? Wherever you go you will find people who speak English there!
You will find several microsites and bookmarks on the website www.nauka.efhr.eu  Among them:
Language and Grammar – here you will learn how to pronounce words, you will get information about the rules of correct writing and grammar. Thanks to the exercises, videos and quizzes you can practice this language on your own.
Communication – you will get to know the secrets of successful conversation in English and you will enrich your vocabulary.
Want to write a letter to your friend from another country but don't know how? Or you are taking the final exam or any other exam and you need to know how to write letters, essays and other documents in English? You will find this kind of information under the bookmark entitled Writing – How to?
Want to know more about the English-speaking countries? You want to know their history and culture? The Culture and Society bookmark is what you need.
Quizzes, animation, videos and useful links – all of that will make your learning process easier. Thanks to the website www.nauka.efhr.eu you will find out how easy and simple the English language can be – and you don't have to pay for it because it is free! You will be able to control your progress! The tests and exams available there will show you what you should improve and work on most.
Nowadays, English is extremely useful. Some English expressions are even commonly used in other languages.
Don't waste your time! Start learning English with the European Foundation of Human Rights!
EFHR