EFHR is looking for a new employee – Project Coordinator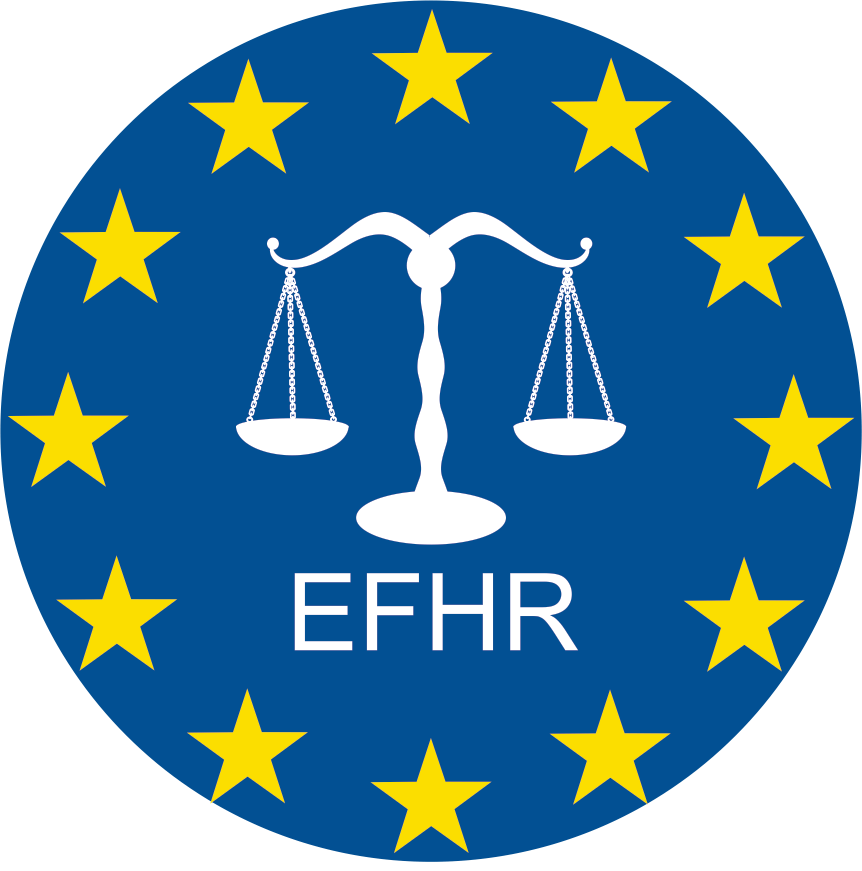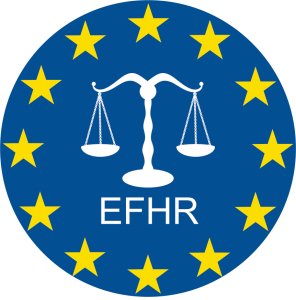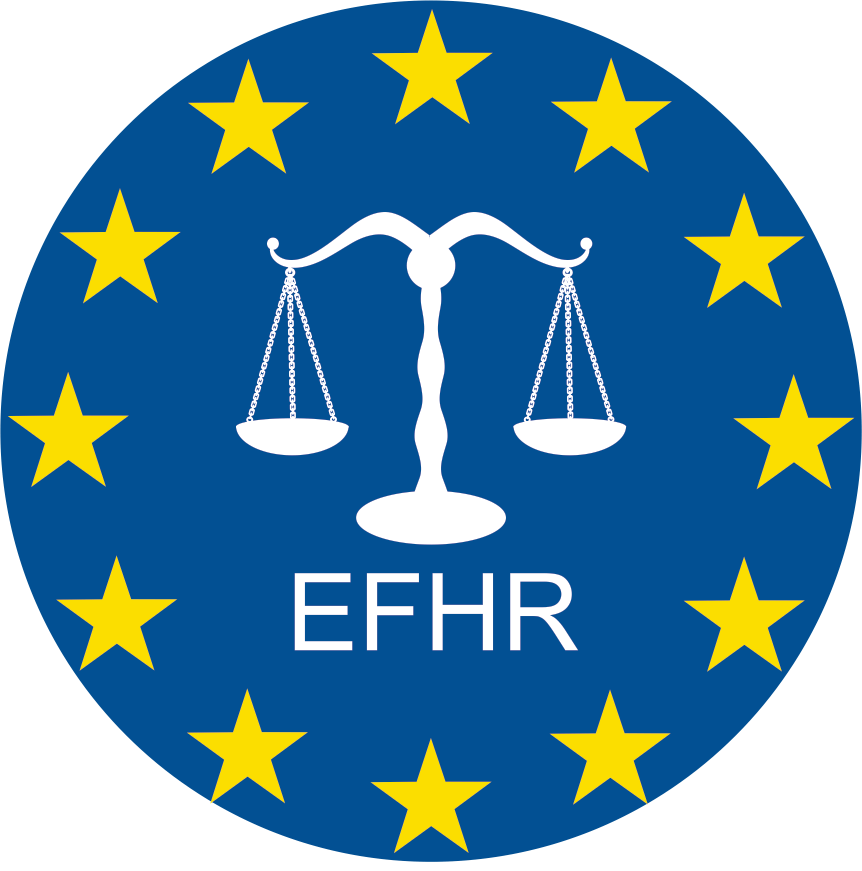 The European Foundation of Human Rights is looking for a new employee for the position of Project Coordinator.
The offer is addressed to people interested in human rights and the rights of national minorities. We are looking for an ambitious person, someone who is eager to learn and improve themselves. A strong knowledge of law and accountancy will be seen as an additional asset.
We offer:
a creative, interesting job;
the possibility to work in an international environment;
the possibility to use foreign languages at work;
continuous development by participating in national and international training courses, conferences, internships, and workshops.
Responsibilities of Project Coordinator:
preparation and coordination of projects;
preparation of news releases.
Requirements:
university degree;
good knowledge of Lithuanian, Polish and English (spoken and written) Note – we will only take into consideration those people who fulfill this requirement;
knowledge of Russian appreciated;
communication skills, openness, flexibility, and desire for further development;
analytical skills;
positive attitude toward people;
social conscience;
ability to organize your work as well as to quickly and thoroughly complete assigned tasks.
If you are interested, you are welcome to send your CV and cover letter (both in Polish and English) to karjera@efhr.eu with title PROJECT COORDINATOR. We are accepting applications until 20th of March 2015.
EFHR