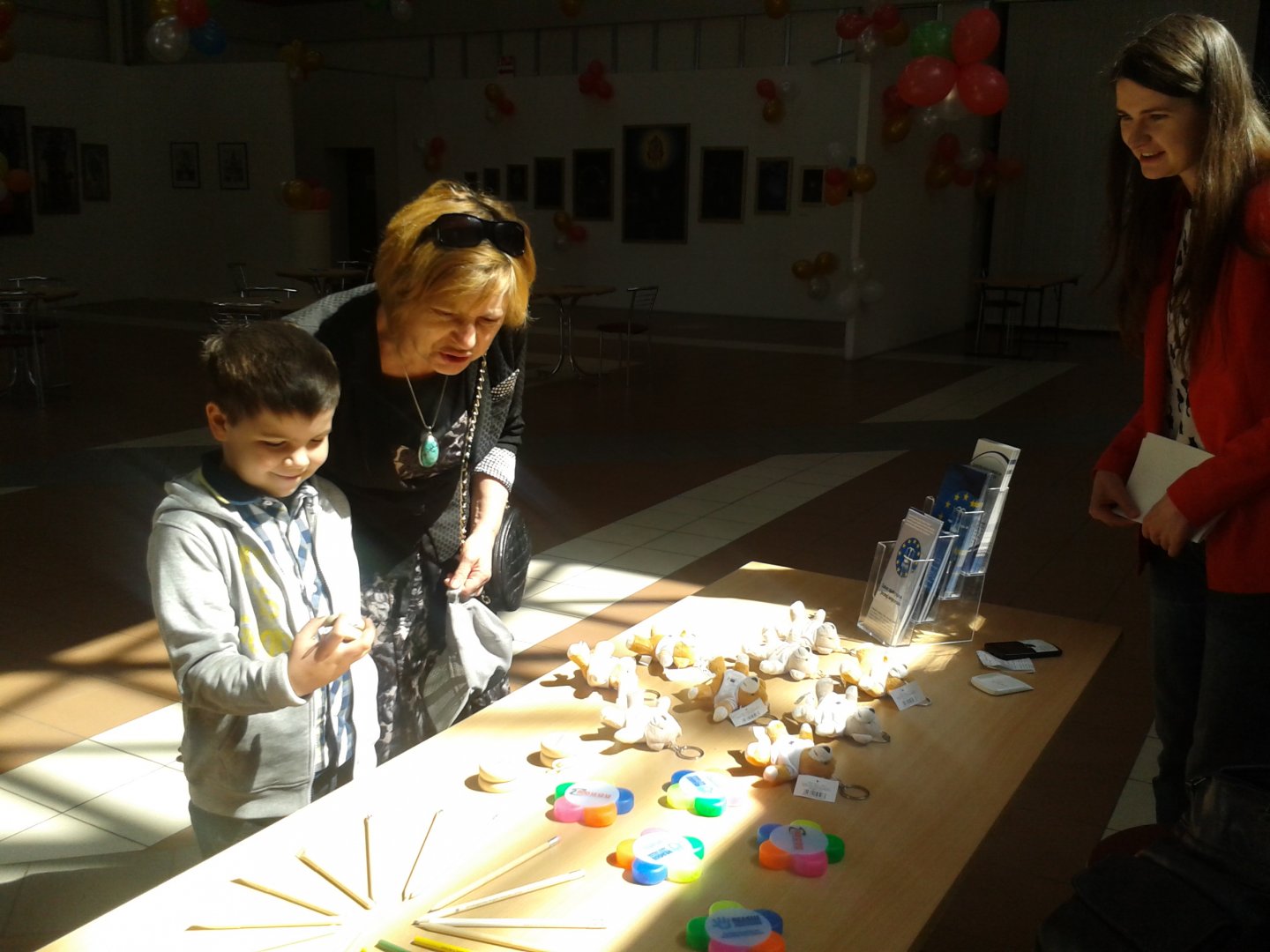 You say "children"? We say "rights"! Children's Day cannot go without the European Foundation of Human Rights (EFHR)! Accordingly, the foundation honoured Children's Day at the Dom Kultury Polskiej (DKP) on the 5th of June with various activities for children organized. We are happy to say that the event was a great success and fun was had by all the families that attended the event!
The staff at EFHR are always happy when it comes to meeting the youngest representatives of the new generation. We believe that our mission is to contribute to the education of all children, and to teach them about their rights in a non-formal way. Therefore, for Children's Day EFHR prepared various activities and a quiz which was related to the rights of children. The children could also play games related to general knowledge on Polish culture. Of course, help from parents was welcomed, so the whole family could enjoy the game together.
The Foundation is very happy to be able to say that children's day was very successful. We were especially glad to see that children enjoyed our activities and had fun participating.
Of course, no child went home without being rewarded. Everybody had a chance to win gifts like teddy bears, coloured pencils, exercices books and colouring books.
Did you miss Children's Day? Don't worry as you have still a chance to play with us and win some great gifts! Check out the EFHR Facebook page for our online competition! You can also win cinema tickets by attending the next EFHR movie screening session this week at DKP. For more information, visit our website.
EFHR