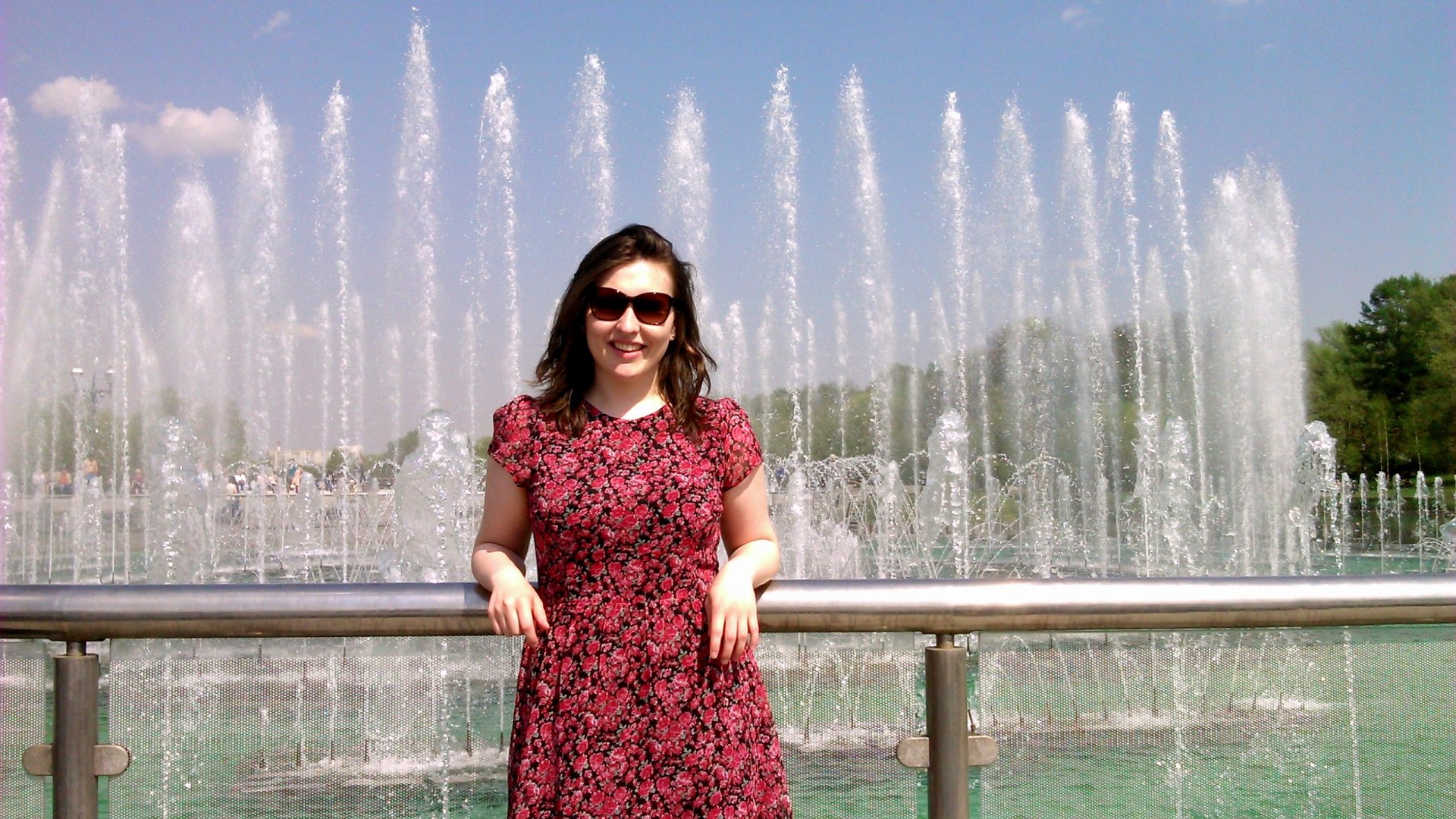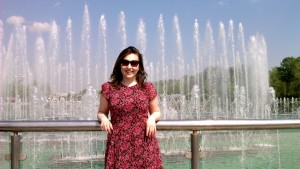 Sylwia Grzywacz is a second-year Law and Russian Philology student at the University of Zielona Góra. During her education, she was granted a scholarship and went to study at the Pushkin State Russian Language Institute in Moscow. This experience allowed Sylwia to perfect her language skills, to broaden her knowledge of the country's culture, and to become acquainted with the mentality of the Russian Federation's society.
The previous experience of our new trainee was mostly associated with translation into the Russian language. Sylwia was also involved in various kinds of missions of mercy and fundraisers for those in need.
Sylwia decided to complete a two-month-long traineeship at the European Foundation of Human Rights (EFHR) because she wants to turn the knowledge she is gaining into practice. She is convinced that our Foundation will enable her to develop new skills and that EFHR is the right place to achieve her goals.
During her stay at EFHR Sylwia would like to broaden her knowledge of the rights of national minorities, especially the Polish minority living in Lithuania.
Our trainee's interests are specifically focused on European Union law, as well as on the rights of women and children in particular countries in the world. Sylwia hopes that she will have the opportunity to learn Lithuanian during her stay in Vilnius.
EFHR