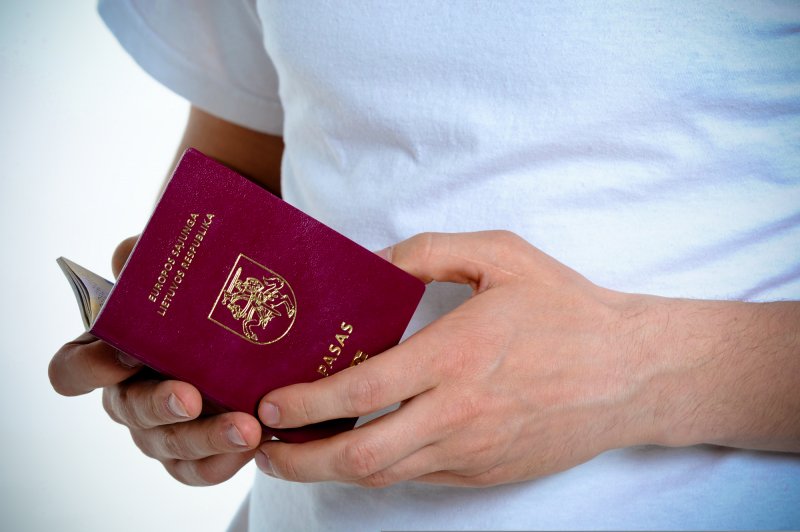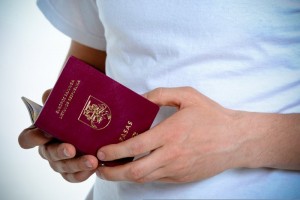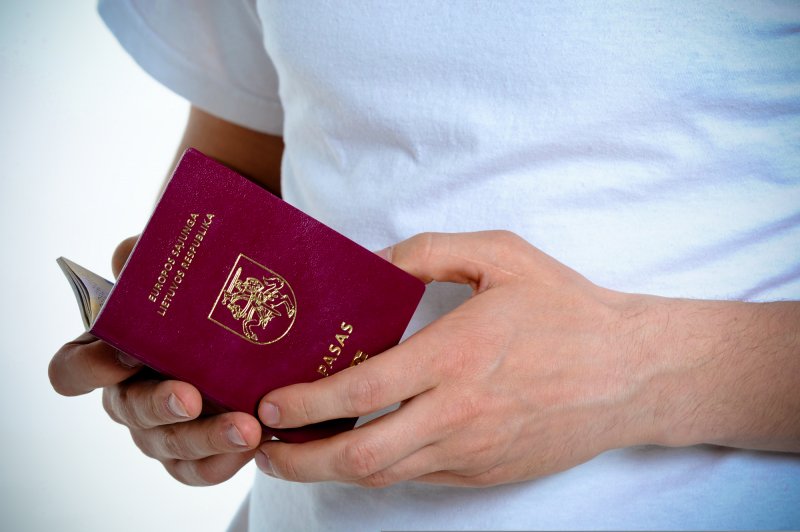 The European Foundation of Human Rights brought another action before the Vilnius City Administrative Court concerning the right to privacy protection and respect for family life. The famous poet Adam Mickiewicz's great-great-grandson, Roman Gorecki-Mickiewicz, asked EFHR for legal assistance in order to protect the rights of his daughter. The client's daughter was born in Lithuania and issued a birth certificate, along with French and Lithuanian passports. In each of those documents her name was written in its original form – i.e. with "x" and "w" letters. The Lithuanian passport expired in 2010 and so the client made an application for the issue of a new passport for his daughter. This request was filed with the Migration Department in Vilnius. On the 7th October 2015 the Migration Office of Vilnius Region Chief Police Commissariat sent a refusal to issue a new passport, explaining that the spelling of names must be in Lithuanian.
According to paralegal Ewelina Baliko, who represents the client, the situation is a clear breach of respect for private and family life. The European Court of Human Rights, in the case of Johansson v Finland, found that there was an infringement of Article 8 of the European Convention on Human Rights. It was emphasized that if a particular name has already been registered in the population register, and has not had any negative influence on cultural and language identity, there is no reason for refusing the registration of the name. Meanwhile, the United Nations Human Rights Council noted the infringement of Article 7 of the International Covenant on Civil and Political Rights in the case of Raihman v Latvia. The Council stated that being forced to make changes to one's name against one's will is regarded as unlawful interference with private life and a violation of human rights. The case of R. Gorecki-Mickiewicz is comparable – the client's daughter has already had a passport of the Republic of Lithuania with her name spelled in its original form. For ten years, in public and private life, she has used her authentic name, spelled in its original form. Thus, any changes against her will are not only a clear violation of family rights but will also result in many administrative problems.
EFHR would like to point out that this is not the first case which has been addressed to the court in order to protect human rights and the right to spell names in their original form. On the 30th July 2015 the District Court in Vilnius ruled in favour of another EFHR case. The Court ruled that Vilnius Registry Office change an applicant's name to "Pauwels" in his marriage certificate.
EFHR