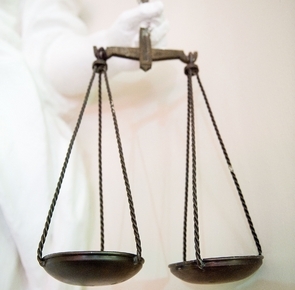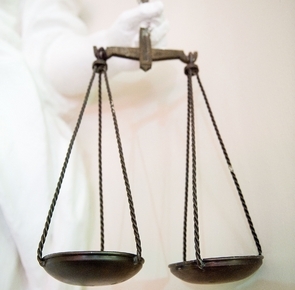 The European Foundation of Human Rights (EFHR) has achieved another success in the area of fighting hate speech on the internet.
The District Court of Kaunas (Kauno miesto apylinkės teismas) has issued a criminal warrant for P.V. for publically instigating violence and encouraging physical assault based on racism. The intended victims were of Russian nationality.
On the 17th July 2015, on the www.15min.lt website, beneath an article titled "Russia expanded its borders 2km into Georgia's territory within one night", P.V., under the pseudonym "Igor", published (in Lithuanian) the following comment: "use all your efforts to eliminate Russian degenerates" (lt. "Visom pastangom naikynt išsigimelius rusus!"). EFHR found the comment illegal and filed a complaint to the prosecutor's office regarding this matter. Summoned for an interrogation, the man pleaded guilty and did not deny publishing the offensive comment. P.V. declared that he had written it spontaneously and had not realized that his actions instigate violence. The author of the comment admitted regretting his behavior and promised not to commit similar crimes in the future. After considering the case, the court ordered him to pay a fine of 150 Euros.
In 2015, EFHR filed 127 complaints related to hate speech to the prosecutor's offices. EFHR, since its formation, has been monitoring cyberspace. It has already filed 539 complaints and won 41 cases. Two complaints are already waiting for a decision in the District Court of Šiauliai and Kaunas.
EFHR is Lithuania's most active organization in terms of fighting hate speech. By directing complaints about illegal entries on the internet to the law enforcement agencies, the Foundation would like to make the national authorities responsible for obeying the law understand the seriousness of the situation and the hazards involved.
EFHR would like to thank everyone who provides information on illegal entries. Without your help this, and other successes in fighting hate speech, would be impossible. We encourage your further cooperation.
                                                                                                                                    EFHR