US Department of State reports on minority rights violations in Lithuania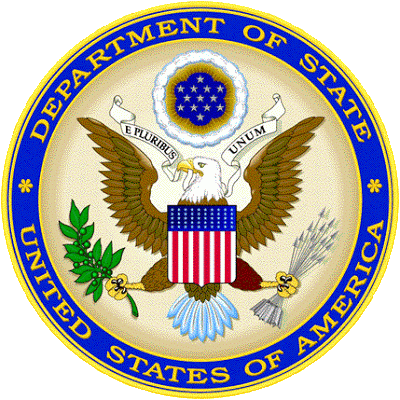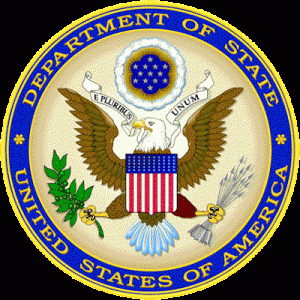 The US Department of State has released its annual report on Lithuania. The Bureau of Democracy, Human Rights and Labor is the department responsible for the Country Report on Human Rights Practices for 2015 in Lithuania.
Like a number of previous reports mentioned by EFHR, this document has drawn attention to discrimination in relation to national minorities living in Lithuania. The department, which is responsible for the country's international relations, diplomatic missions and foreign policy, considered the governmental attitude in Lithuania regarding international and non-governmental investigation of alleged human rights violations. It was pointed out that a number of domestic and international human rights groups generally operate without government restriction, investigating and publishing their findings on human rights cases. Although it was highlighted that there are currently various government bodies that have the responsibility of implementing and enforcing rights and investigating complaints, it was also emphasised that many question the effectiveness of such institutions.
Concerning the topic of national/racial and ethnic minorities, the report highlights the fact that, despite Lithuanian law prohibiting discrimination against ethnic or national minorities, intolerance and societal discrimination persists. In the first eight months of 2015, the Ministry of Interior reported 113 cases of alleged discrimination and incitement of racial, ethnic, religious, or other hatred. Most of the instances investigated involved internet hate speech. The report underlined that the judiciary and other law enforcement officials seldom prosecute these crimes, giving priority to "real-life" crimes with identifiable victims.
It was also noted that the country's national day, February 16, and March 11, the anniversary date for when the country declared its independence from the Soviet Union in 1990, continue to be occasions for nationalist manifestations. The report claims that marchers at these events routinely chant the slogan "Lithuania for Lithuanians".
The report states that representatives of the Polish minority continue to object to certain requirements, such as schools teaching some subjects – like history and geography – in the Lithuanian language. Many teachers, especially those working at Polish schools, asserted that this would undermine Polish culture and identity in geographical areas with a substantial ethnic Polish presence. Teaching staff also complained about a legal requirement that all students, whether native Lithuanian speakers or not, complete a single, uniform Lithuanian language examination at the end of their studies. The report made mention of the ongoing strikes and demonstrations organized to protest against these issues and concluded that restrictions on the use of Polish on street signs and on official documents, particularly passports, remains contentious. The report states that the Lithuanian authorities took no measures during the year to respond to these concerns.
Regarding discrimination with respect to employment/occupation, the report findings reveal that, as of September 2015, the Equal Opportunities Ombudsman had conducted 258 employment discrimination investigations, including nine involving discriminatory job advertisements, 22 involving discrimination based on social status, 69 on religion, 35 on age, two on belief, three on language, 12 on nationality, five on sexual orientation, two on sexual harassment, and 67 on gender. Many workers remained unaware of their rights with respect to workplace discrimination.
Read the full report here.
EFHR