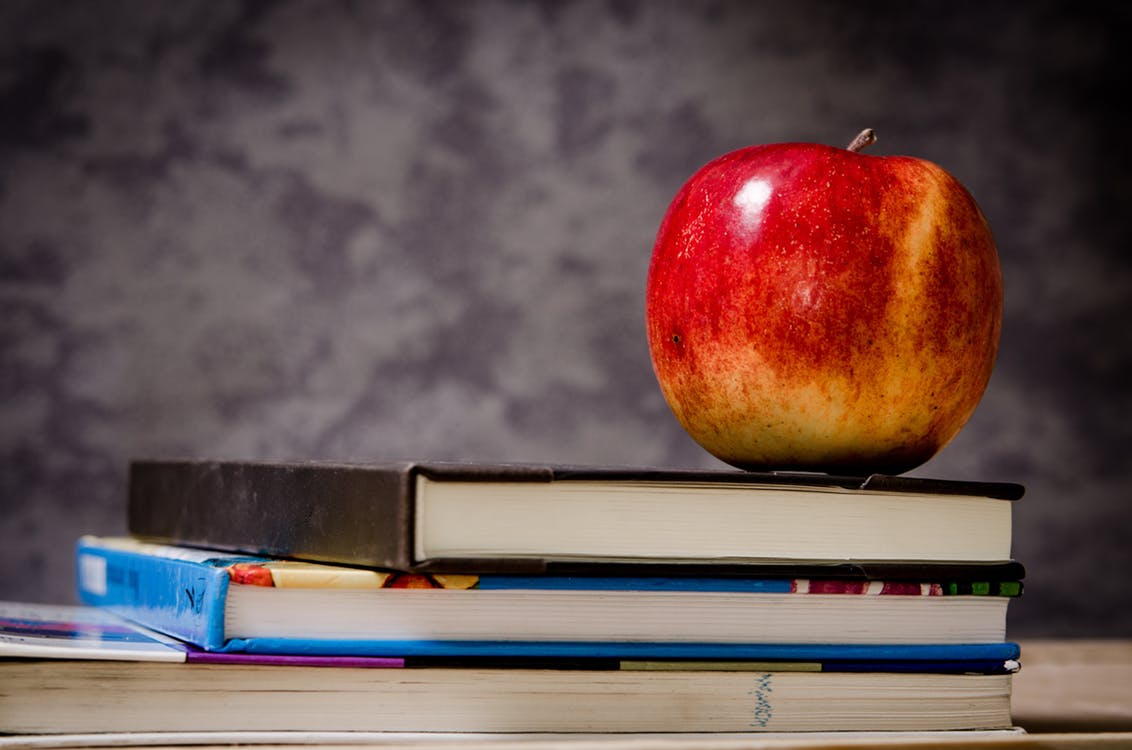 2018 November 13 The Minister of Education and Science of the Republic of Lithuania, Jurgita Petrauskienė, adopted an order confirming the list of schools that will receive education vouchers – targeted funds to improve educational achievements of pupils. A total of 180 schools of general education have been selected. Over two years, schools will receive more than € 24 million from the European Union Structural Funds.
Schools are divided into two groups: 150 with a weak attribute of good school attributes and 30 with strong ones. According to the Ministry of Education, schools with weaker results will be provided with advisory and financial assistance, and they will be given a larger education voucher as they will implement more activities in order to achieve better performance, whereas schools with better achievements will share their best practices.
According to the data provided by the Ministry of Education and Science, among the 180 "strong" schools selected, there are 25 schools (14%), in which one or another minority language or several languages is taught. The list of 30 strong schools included 1 school in which subjects are taught in Russian language (3%). 24 schools (16%) were included in the list of 150 schools with a lower education performance: 1 school – in the Belarusian language (0.6%), 8 – in Russian (5%), 9 – in Polish (6%), 2 schools – in Lithuanian and Polish (1%), 3 schools – in Polish and Russian (2%), 1 – in Lithuanian and in Russian (0.6%) and 1 school, where education is carried out in Lithuanian, Russian and Polish (0.6%).
The Law on Education of the Republic of Lithuania (wording of 2015) guarantees every citizen to receive instruction in the state language and to learn the state language. General education and non-formal education schools shall create opportunities for learners belonging to national minorities to foster the national, ethnic and linguistic identity, to learn the native language, history and culture. At a general education and a non-formal education school whose regulations provide with the teaching a national minority language or teaching in a national minority language, the teaching process may be conducted or certain subjects may be taught in a national minority language.
There are currently more than a hundred national minority schools in Lithuania, most of which are schools where training is guaranteed in Russian and Polish language. However, the number of learners in national minority languages is constantly decreasing, which means that it is becoming increasingly difficult for schools to attract new students, as funding declines. Nevertheless, it is obvious that schools of national minorities, as well as Lithuanian, also seek good results. It is expected that the new education voucher will also help those schools with weaker educational performance and will ease the implementation of the goals and facilitate the provision of quality education in the language of national minorities.