EFHR Supports the Initiative to Abolish Fines for Failing to Notify About Acquired Foreign Citizenship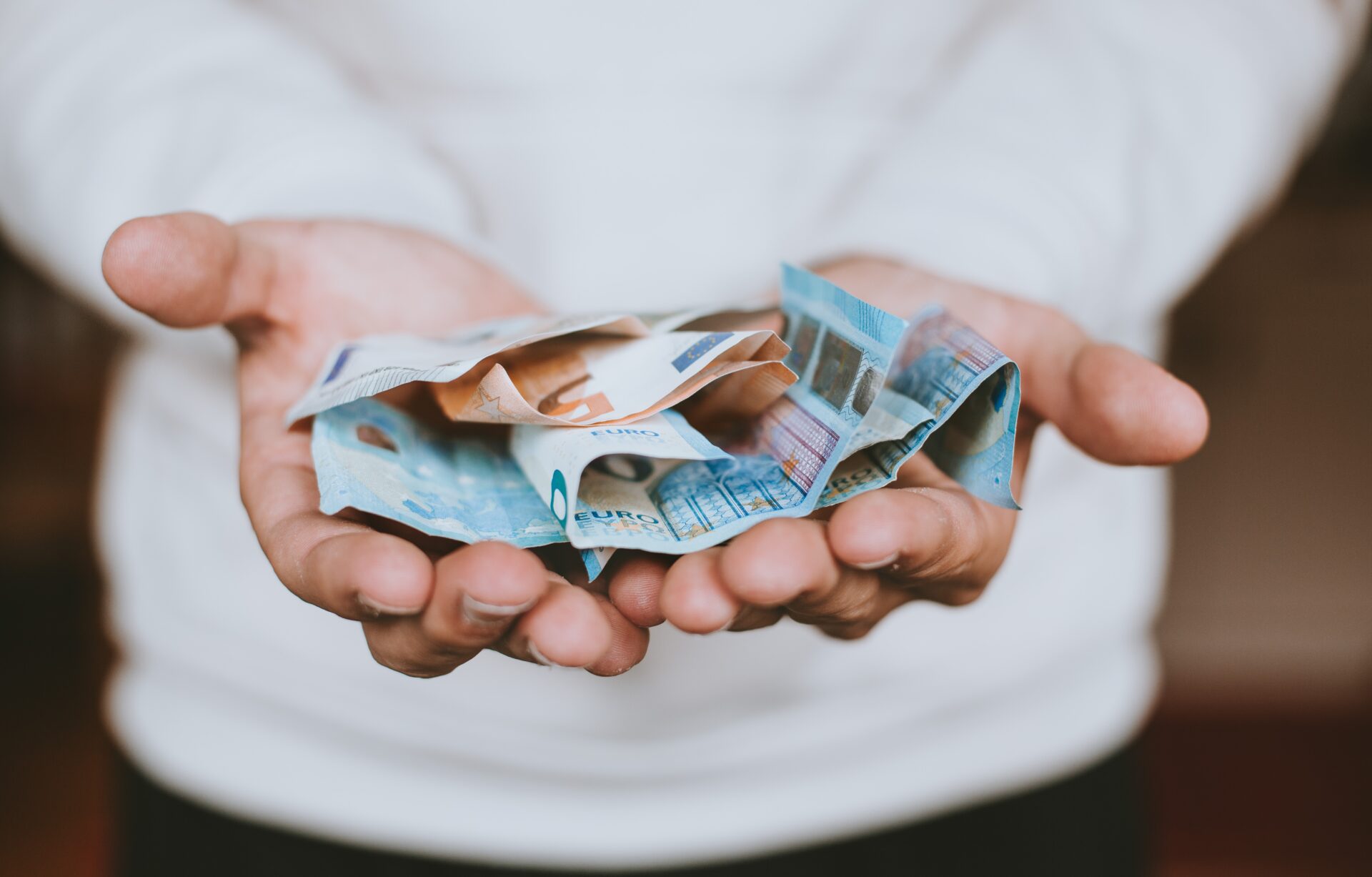 Last week, the Seimas registered a draft law that would allow for the abolition of fines imposed on persons that have acquired foreign citizenship but failed to notify the Lithuanian State.
According to Aušrinė Armonaitė, the author of the project, such fines are an excessive measure and do not encourage Lithuania to have a wide and loyal diaspora. At the moment, the Code of Administrative Offences provides that failure to notify the Lithuanian State about acquiring citizenship of a foreign country is punishable by a fine from 300 to 850 EUR.
According to the data of "Mišri šeima" (English: "Mixed family"), in 2017 there was a total of 3,491 registered marriages between Lithuanian citizens and foreign nationals, i.e. 16 % of all Lithuanian marriages were mixed. According to the data of the Population Register of the Republic of Lithuania from 2019, 3,433,371 people hold Lithuanian citizenship, however, there is no data on the exact number of people holding dual citizenship.
The European Foundation of Human Rights (EFHR) has dealt in the past with legal cases concerning personal names which reveal that some of the children born in mixed families have dual citizenship. However, parents do not always notify the state due to various reasons which may later cause bureaucratic struggles to the children who wish to exercise their rights.
Moreover, such regulation is very rare in states that have not legalised dual citizenship. In 2017 in Austria, it was proposed to impose fines for unlawful dual citizenship yet there is no data about such amendment entering into force. It means that we are practically the only state in Europe that imposes sanctions of such nature.
Consequently, EFHR supports the registered draft law by Aušrinė Armonaitė and encourages members of the Seimas to vote for the abolition of discussed fines. We believe that the amendment would contribute to building a more open Lithuanian community both in Lithuania and abroad.