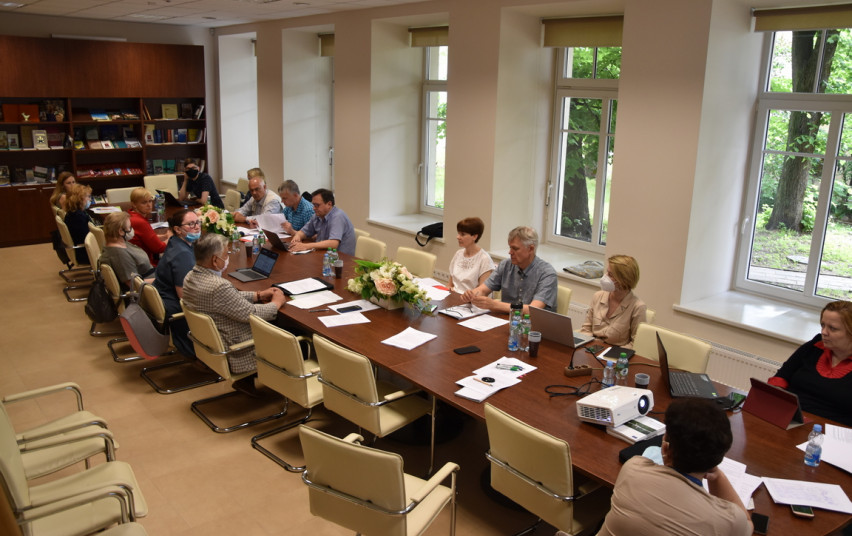 On 16th July 2020, works on the draft bill on national minorities have been completed. Subsequently, the project has been submitted for revision to the Ministry of Culture.
The working group under the Department of National Minorities tasked with developing a new draft law on national minorities has successfully completed its mandate. The group had been established in 2019 to fill the legislative void that emerged due to the expiration of the previous law regulating minority rights in Lithuania in 2010.
The working group was headed by Evelina Dobrovolska – a lawyer, Vilnius City Council member and activist of the European Foundation of Human Rights. As the group chairman explains, the new draft is more detailed and precise than those registered in the Seimas before. Its key element is the introduction of an objective definition of national minorities. So far, proposed definitions have been inconsistent or in conflict with the existing state law, Dobrovolska says. A clear definition of social groups that fall under the concept of "national minority" will enable actual implementation of the provisions outlined in the new legislation. Contrary to the solution used by the Polish legislator, the Lithuanian draft law will not include a complete list of nationalities or ethnic groups to be considered minorities.
Until now, one of the main obstacles to the enactment of new regulations on national minorities has been the conflict between the proposed provisions and the State Language Act, which prevented their adoption by the Lithuanian parliament. To avoid similar situations in the future, representatives of the Lithuanian State Language Commission were appointed members of the working group under the leadership of Dobrovolska. Each article of the proposed law was carefully analysed with the language experts.