We welcome a new volunteer graphic designer!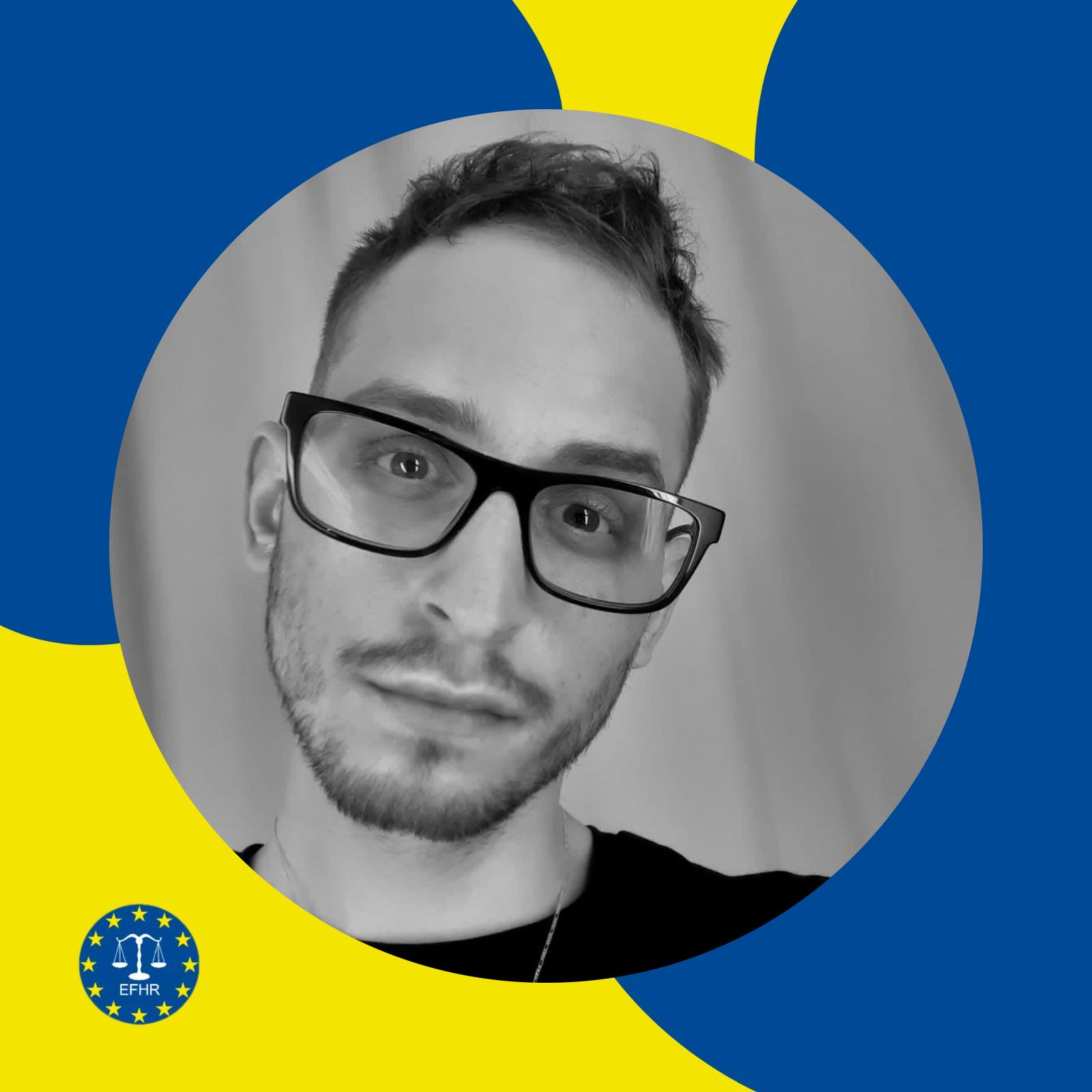 Sebastian Ścibisz is a student at the Faculty of Graphic Arts at the Academy of Art in Szczecin. He is a graduate of the Szczecin High School of Art (specialisation: visual advertising) and computer graphics at TEB Education in Szczecin. In 2022 he completed a graphic design internship at the MediaDizajn Association as part of the project "Academy of Art in Szczecin_INWESTYCJA W TALENTY", and since 2020 he has been a member of the Creative Cluster at the Creative Sectors Incubator in Szczecin. He has participated in a number of artistic projects (Painting the chapel in Porcelette, France, Illustrator's workshop entitled, Reach for the stars' with Rafał Olbiński). He is the author and participant of several individual and collective exhibitions (National Picture Festival 2015, Author's Presentation of Artistic Works – LIFE 2017). Winner of an artistic scholarship in 2015 awarded by the City of Szczecin for artistic achievements and the Neptune Foundation scholarship "Reach for the Stars with Rafał Olbiński". He also has artistic and animation activities to his credit, where he tries to involve various social groups in the sphere of art and culture.
Artistic and social activity:
– Conducting stop-motion film workshops at the Association of Families and Friends of Children with Down Syndrome "Iskierka".
– Conducting classes on the design of a social poster on addiction among schoolchildren, at the Foundation , "Akcja Serducho".
– Organisational volunteer for the international Polish-Ukrainian project entitled "Community Disability: Respect for Everyone", in Kulice near Nowogard. Preparation of an animation programme for young people and carrying out integrative, educational and workshop activities (visual arts), as well as joint preparation of a publication entitled "Handbook of good practices in voluntary work with young people".
– Organiser of an art workshop for pupils of year zero at ZSO no. 9. The art workshop was about the coming spring and was intended to teach pupils to work together as a team.
– Organiser of art workshops for pupils from the ZSO No. 9 named after Polish Olympians in Szczecin. Gave a lecture on artistic posters and conducted workshops.
– Artistic volunteer at Trafostacja Sztuki in Szczecin. Guiding visitors through current exhibitions and assisting in organising openings (2015 – 2018).