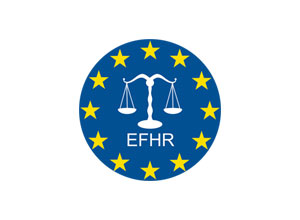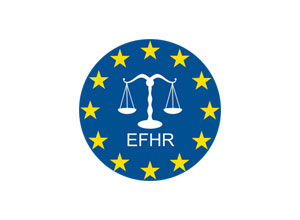 The European Foundation of Human Rights has filed another petition to the General Prosecutor's Office of Lithuania. The petition supports the complaint made on June 15th  2011 by Members of Lithuanian Parliament Jarosław Narkiewicz, Andrius Šedžius, Michał Mackiewicz and others and concerns a song by "Diktatūra" entitled "Šalčininkų rajonas" ('Šalčininkų Region'). The authors of the complaint maintain that the song shows strong evidence of nationalism.
In the opinion of the authors of the complaint, the song, which was broadcast by Youtube, Rebelya.pl, Music.lt and other internet websites, incites to violence and inspires hatred towards national minorities in Lithuania, especially Poles, Russians and Jews.
The song lyrics contain such expressions as "lenkų gadynei atėjo galas" (an end has come to the Polish reptile), "Lenkai visi pakarti" (all Poles hanged), "rusai paskersti guli patvory" (butchered Russians lay beside the fence), "žydai pakarti jau dega krosny" (hanged Jews burn in oven), "tik tikri lietuviai visi gyvi!!!!!!" (only true Lithuanians remain). Full lyrics of the song is available at: http://www.music.lt/Salcininku-Rajonas-daina-145716.html
Tłumaczenie Katarzyna Różańska w ramach praktyk w Europejskiej Fundacji Praw Człowieka, www.efhr.eu. Translated by Katarzyna Różańska within the framework of a traineeship programme of the European Foundation of Human Rights, www.efhr.eu.