We invite you to participate in the International Summer Academy for Peace and Intercultural Dialogue!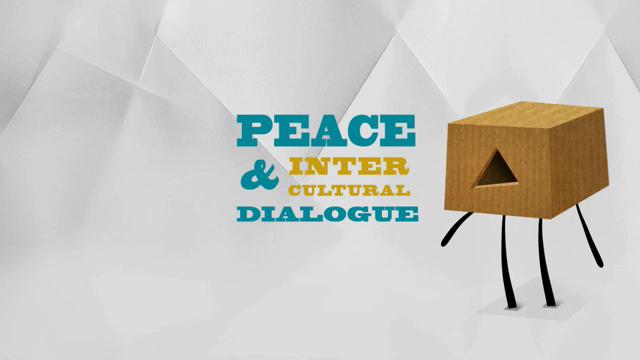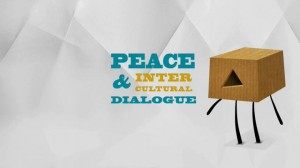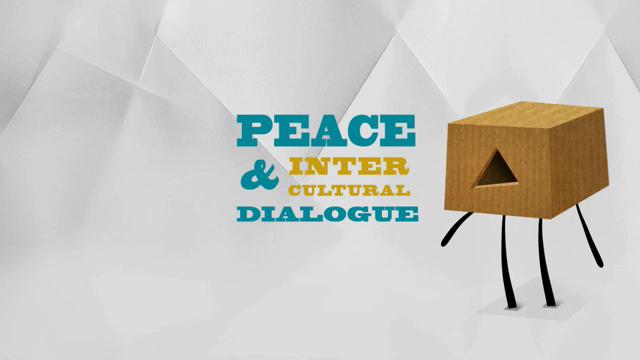 The Institute for Peace and Dialogue organises the International Summer Academy for Peace and Intercultural Dialogue. The training will take place between 1st and 11th September 2013 in Vienna (Austria).
The main objective of the training is supporting institutionalised education for peace, and gaining abilities and experience in intercultural dialogue.
The target groups, which can apply for participation in the training include: representatives of governmental institutions and international non-governmental organisations, diplomats, members of political parties, independent mediators, doctoral students, students, managers of non-profit organisations and activists, who want to broaden their knowledge, who are going to join missions in conflict zones, who work and live in countries, in which there is a high risk of conflicts and those, whose research area includes mediation, negotiation and peace building.
There are no age limitations. The language of the training will be the English language.
The cost of the training is 1550 euro and it includes:
Accommodation
Full board
Experts' lectures and renting rooms
Training materials and starting set
Sightseeing and city transportation tickets
The above sum does not include the cost of international journey to and from Vienna and additional costs (visa, insurance).
To participate in the training you should send a complete set of documents until 25.05.2013. The set includes:
Filled application
CV and a copy of your passport (only the page with the photograph)
Please send the applications to fhuseynli@ipdinstitute.at.
They should be signed with your name, last name and the country of your origin.
The Institute for Peace and Dialogue tries to work to give a chance of participation to people from outside the OECD (through full or partial coverage of the cost of participation). Independently on our efforts, the results depend heavily on our donators' generosity. It is worth to check the possibility of obtaining refinancing from a national or another grant programme.
For more information and the application form, please visit  http://www.ipdinstitute.at/International-Summer-Academy/
EFHR
Translated by Emilia Zawieracz within the framework of a traineeship programme of the European Foundation of Human Rights, www.efhr.eu.