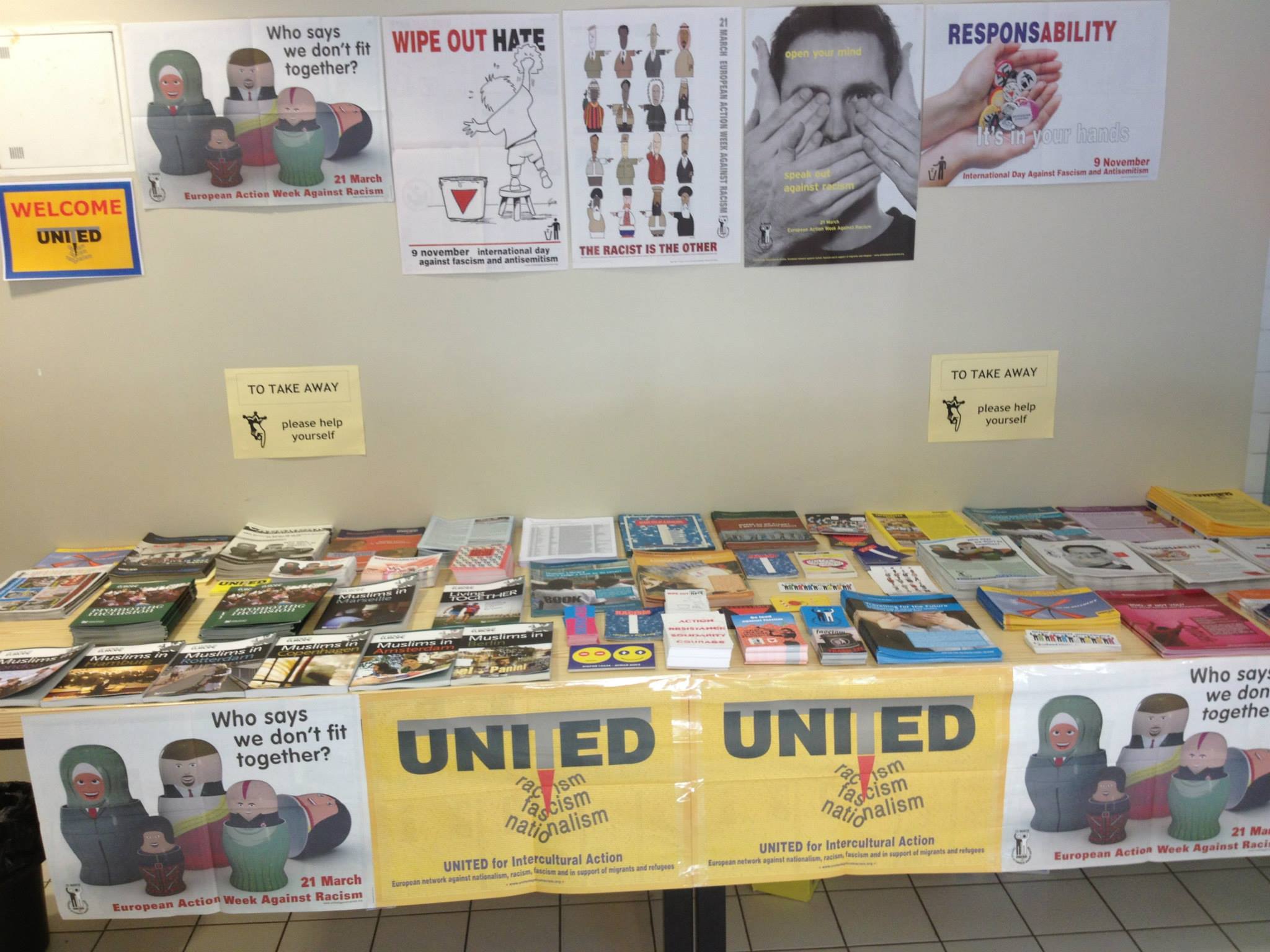 European Foundation of Human Rights (EFHR) took part in the international conference UNITED for the second time. The conference was held in Lithuanian city of Trakai this time. The objective of the meeting was to discuss diversity – multiple and intersectional discrimination.
Definition and problem of discrimination, racism and equality has been on agenda for a long time at both EU and, at the national level of many countries as well.  But the problem of multiple and intersectional discrimination is rarely taken into consideration.  People could be discriminated on various grounds separately, for example a disabled woman could be discriminated because of her gender, or disability, or otherwise both factors together could constitute a base for multiple discrimination. From the legal point of view discrimination is usually based on a single ground most of the time. In such a case the whole complexity of the situation is ignored.
A EFHR representative – a lawyer assistant Ewelina Baliko – was a member of the group discussing the subject of hate on the internet. People worked in groups on the subject, shared their opinions and observations. EFHR presented their own strategy of fighting hate on the internet to the conference participants – directing the claims to the prosecution and the winning cases. Working in groups resulted in innovative and dynamic idea of campaign directed against hate on the internet, which includes the elements of co-operation with teenagers, interactive activities and legal base. EFHR is sure that the strategy will be working in a short time.
Teenagers education was discussed at the conference, too; education which should include subjects on discrimination, equality and the problem of bullying at schools. EFHR established contacts with the conference participants representing NGO [Non-governmental organizations] from all over Europe. The new contacts will help EFHR to expand their activities and find the new partners.
EFHR expresses its gratitude to UNITED for participating in the international conference, especially as EFHR people were able not only to take part in the event, but also to help with organizing it. The next conference will be held in October 2013 in Prague.
EFHR
Translated by Jadwiga Granowska within the framework of a traineeship programme of the European Foundation of Human Rights, www.efhr.eu.