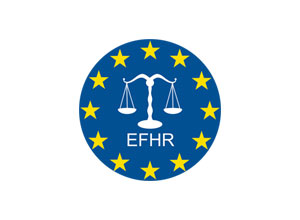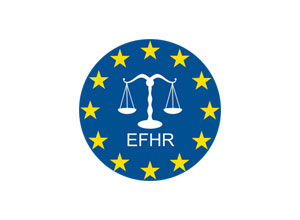 The European Foundation of Human Rights in a public organization headquartered in Vilnius,  and functioning on a non-profit basis. The main aim of our undertakings in promoting civic activities and striving for respecting the rights of socially marginalized groups either because of their ethnic origin, social status, religion, or gender.
The European Foundation of Human Rights is looking for translators from Lithuanian to Polish and from Polish to Lithuanian. Translations are paid on the basis of the invoice issued.
If you are interested in working as a translator, send your CV together with your proposal of pricing for 1000 characters without spaces to us via email: info@efhr.eu.
Translated by: Roksana Kasperek