A new member in EFHR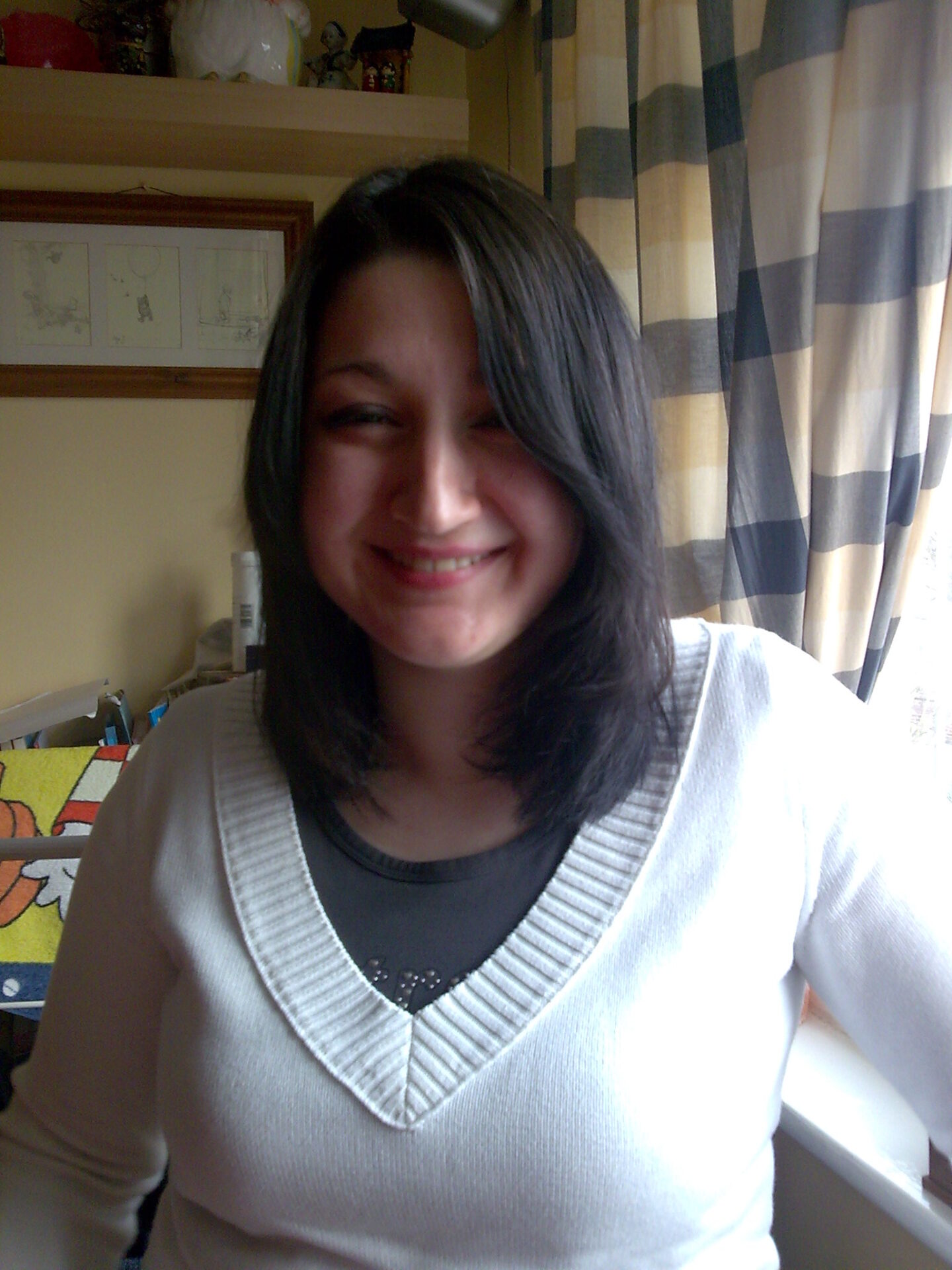 European Foundation of Human Rights (EFHR) is happy to introduce its new team member.
Viktoria Kvilitaja has started a half a year lasting Leonardo da Vinci programme, funded by the European Union, which aims at supporting greater working mobility of students within Europe and at encouraging young people to gain new knowledge and skills and, furthermore, at enhancing the competitiveness of the European labour market.
Viktoria holds a Bachelor Degree in European Studies and International Relations (Portsmouth University, the UK). This summer she graduated from Leiden University (the Netherlands) with Master Degree in European Studies. Her main focus lies in EU regulation of lobbying. The Master thesis was: "Transparency Register: Is it a new tool to ensure Democratic Lobbying within the EU?"
As she points out: "For me one of the main reasons of joining EFHR is a great opportunity to utilize the academic classroom experience in a world reality, to learn more practical things that will help me in my future career.
Moreover, EFHR is doing a very important work aiming at improving the position of national minorities and to prevent the abuse of human rights in Lithuania. As for me I am looking forward to be a part of this strong civic engagement."
EFHR