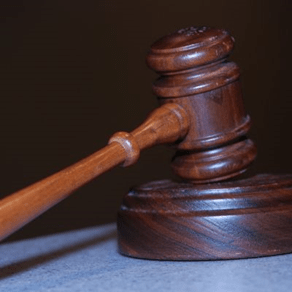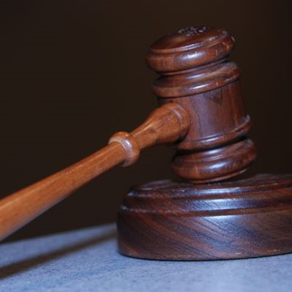 The European Foundation of Human Rights (EFHR) has received a notification concerning the fact that the author of an insulting comment was ordered the injunction on the basis of the application submitted to the General Prosecutor's Office. The district court of Vilnius (Vilniaus miesto apylinkės teismas) required the injunction for Saulius Ž. for the public incitement against the national minorities, within a special emphasize on the Polish national minority.
On 23rd October 2012 the culprit published a following comment on a well-known social networking site, Facebook: "Šaudyt lenkus!!!!!!! Visus!!!!!!!". He was imposed a penalty of 910 Lt.
The author of the aforementioned comment admitted that he had expressed his personal opinion and had not expected to have been held responsible for this in any way, vindicating himself against the charges.
Following the incident, the expert of the Journalist Ethics Inspectorate regarded that the comment of Saulius Ž. appealed to inflict violence on the Poles and to discriminate them because of their place of residence (the Vilnius region).
So far 18 penalties altogether have been imposed for the offensive comments on the basis of the applications submitted by the EFHR (over 360 of them) to the Director of Prosecutor's Office within the scope of the campaign, which aims at suppressing the impunity of all those who infringe on the human rights and the sense of dignity of other citizens.
The Foundation is willing to contribute to this process, so that the authorities, which are in charge of abiding by the law, eventually start to recognize and comprehend the gravity of the situation and all the risks and dangers involved. The Lithuanian authorities must not indulge in an idle observation of an ever increasing extent of hatred, which has never before been so profound and vivid.
The results of our work are appreciated by the prosecuting attorneys themselves. The EFHR is the most active foundation within the scope of keeping track of the Internet users publishing insulting comments that breach the law: www.efhr.eu/download/media_www/neapykanta-kurstantys-komentatoriu-2012.12.28.pdf
The Foundation would also like to extend our gratitude to all those, who send us the data concerning the aforementioned comments. Without your help, this success would not be possible. Therefore, we encourage you to a further cooperation with us.
Tłumaczenie by Joanna Mirek w ramach praktyk w Europejskiej Fundacji Praw Człowieka, www.efhr.eu. Translated by Joanna Mirek within the framework of a traineeship programme of the European Foundation of Human Rights, www.efhr.eu.