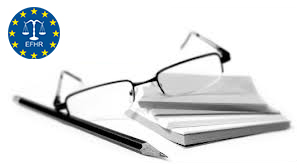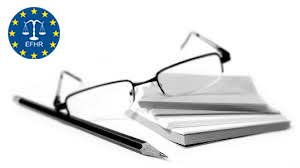 Requirements:
University degree in law;
Experience in legal services/seniority: not less than one year;
Analytical skills;
The knowledge of the Lithuanian, Polish, and English language (a prerequisite);
The knowledge of human rights and discrimination;
Very good organization of work and the ability to perform the assigned tasks accurately and within a short time.
The candidates having worked as paralegals have the priority in recruitment.
Responsibilities:
current legal service for the clients of Foundation;
the analysis of legislation and case-law;
preparation of process documents;
other tasks of a legal nature.
European Foundation of Human Rights offers participation in different projects and international conferences, remuneration appropriate to the qualifications and working in a young, dynamic team.
Candidates are asked for sending their CV and the letter of motivation with annotation LAWYER to karjera@efhr.eu until 9th September 2013.
Translated by: Roksana Kasperek