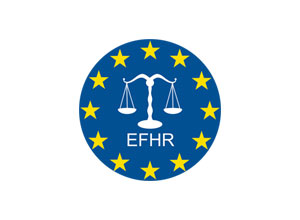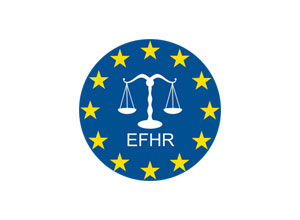 The offer is addressed to people interested in human rights and the rights of the national minorities. We are looking for an ambitious person who wants to learn and develop herself, and who has some computer skills.
We offer:
Creative, interesting, and giving a lot of satisfaction work in the international environment;
Continuous development by participating in national and international trainings, conferences, internships, and workshops.
Responsibilities:
Assistance in the administrative service of the Foundation;
Coordination of projects.
Requirements:
University degree,
Knowledge of Lithuanian, Polish, and English (necessary conditions)
Communicativeness, openness, flexibility, and desire to further development and learning.
If you are interested in such a work – we are looking forward to your CV and the letter of motivation at karjera@efhr.eu with annotation ADMINISTRATOR to 5th September, 2013.
EFHR
Translated by: Roksana Kasperek