Decreasing number of discriminatory job offers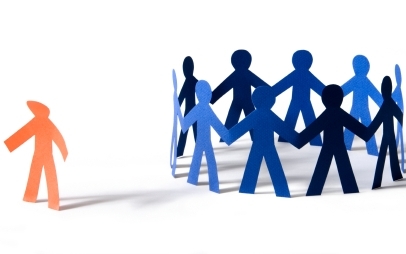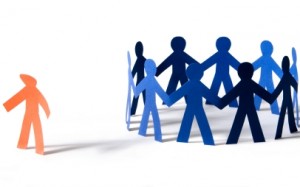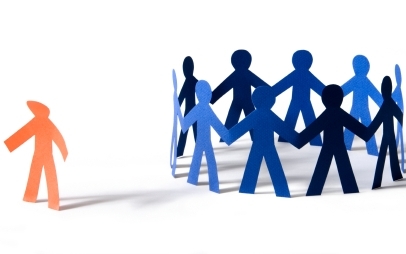 European Foundation of Human Rights (EFHR) is glad about growing awareness of Lithuanians about the right to equal opportunities of all citizens. EFHR monitors cyber space and as the only non-governmental organization in Lithuania helps to punish the authors of discriminatory and insulting comments in the Internet. Considering the issues from the several previous years  (number of registered insulting comments and motions put forward) EFHR ascertains that  the number of discriminatory utterances in the Internet, including job offers, is decreasing.
Article 8th of the Equal Treatment Act sais that "in job offers, recruitment for civil service or to fulfill educational needs it is forbidden to point requirements related to the priority of any sex". Also Article 11th of the Act states that job offers mustn't mention such distinctions as sex, race, nationality, ethnic origin, sexual preferences, social status, incapability, religion, or age. Job offers, though, often include various preferences concerning a potential employee, especially sex (only girls) or age (representatives of a particular age group), so the employer who invites for applying only "nice girls below 30" evidently encroaches on the national law.
EFHR more than once has filed a complaint to the Inspector for Equal Treatment (Lithuanian: Lygių Galimybių Kontrolieriaus Tarnyba) in the case of discriminatory job offers found in the Internet. On 11th November 2013 EFHR received a statement from the Inspector that the author of the discriminatory job offer, sued by the Foundation, was informed about breaking the law and asked for explanation of the discriminatory job offer. The statement also mentions that the company's manager, who is the author of the job offer, addressed an explanation to EFHR and deleted the advertisement from the webpage. Similar steps were taken in most cases.  After receiving notification from the Inspector the advertisement is changed or deleted by its authors who explain themselves with not knowing the Act. Putting the motions forwards in the cases of discriminatory job offers makes the authors of the offers become familiar with the Act of Equal Treatment and more aware and responsible for their advertisements.
The Foundation encourages to send information about job offers which seem to violate the law or those which are discriminatory ones. We 'd like to thank everyone who already has informed the Foundation of such cases. Everybody is invited to cooperate.
EFHR
Tłumaczenie by Elżbieta Szafarz w ramach praktyk w Europejskiej Fundacji Praw Człowieka, www.efhr.eu. Translated by Elżbieta Szafarz within the framework of a traineeship programme of the European Foundation of Human Rights, www.efhr.eu.