EFHR is a member of the Lithuanian Association of Responsible Business (LAVA)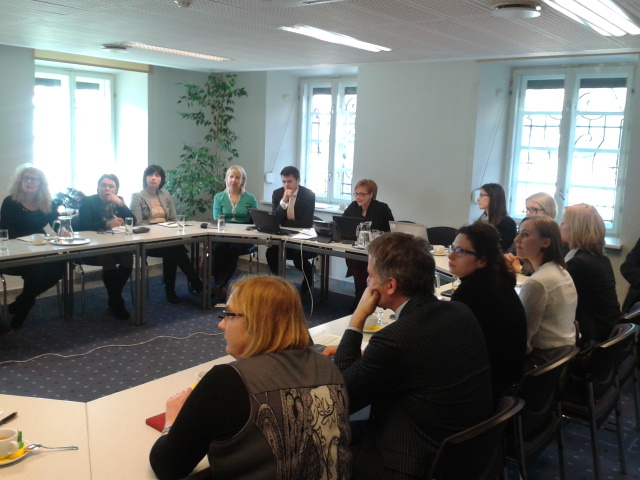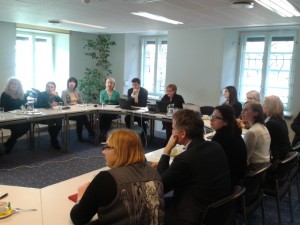 The European Foundation of Human Rights (EFHR) would like to announce that it has become a member of the Lithuanian Association of Responsible Business (Lietuvos atsakingo verslo asociacija, LAVA).
LAVA is an extension of the activity of NAVĮT (Nacionalinio atsakingo verslo įmonių tinklo (NAVĮT),  or the National Network of Enterprises, conducting responsible business activities. The aim of the Association is to promote responsible ways of developing Lithuanian organizations and companies, creating favourable conditions for the development of the whole country and promoting corporate social responsibility, as well as sustainable development.
LAVA is also the only Lithuanian representative of the United Nations Global Compact, the world's largest United Nations initiative in favour of corporate social responsibility  and promoting sustainable development. One of the main objectives of the United Nations Global Compact is a principle of respect for human rights in business activities. LAVA brings together almost 30 enterprises, organizations, and companies of various kinds located in Lithuania (find the list of members here). The activity and cooperation of the association members will be based on an exchange of experiences, organization of common training sessions, meetings, the promotion of the idea of corporate social responsibility etc.

EFHR is very glad that it has been accepted to the group of members of the Association. We hope that the cooperation will be fruitful and open new opportunities for development on the side of both parties.
Acquaint yourself with the activities and objectives of LAVA here.
EFHR