Poland and the Poles in the eyes of Lithuanians – initiative to build friendly relationships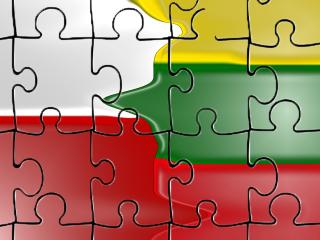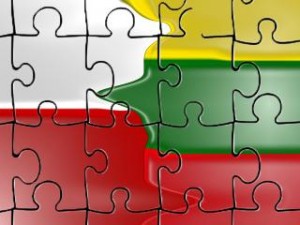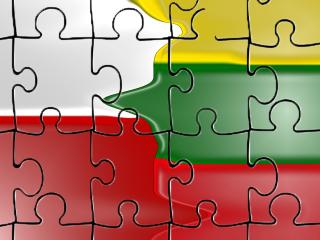 On the occasion of the 20th anniversary of the signing up of the Treaty of friendly relationships and neighbourly cooperation  in Vilnius between the Republic of Poland and the Republic of Lithuania, the Polish Embassy prepared a series of short films in which well-known Lithuanians (politicians, scientists, people connected with sport and  culture, students, as well as other representatives of the Lithuanian community) express their impressions and opinions about Poland.
The European Foundation of Human Rights (EFHR) express huge satisfaction from this initiative, believing that the promotion of short films will not only contribute towards the building of mutual respect, understanding and friendly relations, but also dispel deep-rooted stereotypes in communities about neighbouring Poland and Lithuania.
In the present situation, when the relationships between the countries seem to be tense, every action of this kind is praiseworthy and exemplary. The Foundation derives satisfaction from positive statements about national minorities and expects that in the future similar operations will be postulated also from the Lithuanian side.
The short films can be seen on the Polish Embassy's channel.
EFHR