EFHR changes working hours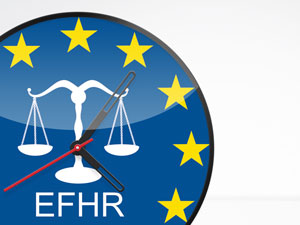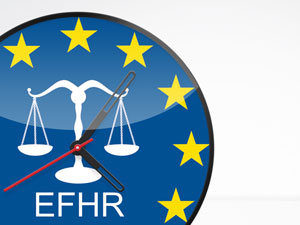 The European Foundation of Human Rights (EFHR) would like to inform everyone, that from June 9th 2014, the foundation's working hours have changed to this:
Monday-Thursday: 8:30 am – 5:00 pm
Friday – 8:30 am – 4:00 pm
Anyone who would like to register for a consultation with a lawyer should contact us on: +37069150822 or by e-mail: info@efhr.eu
Within the framework of the Legal Aid Centre project, the Foundation provides legal aid to victims of discrimination and violations of human rights at work or in the private sphere. Legal advice concerning human rights is also provided for trade unions and other legal entities.
Our aid includes legal advice, preparation of legal documents and representation in courts and other institutions. The aid is provided by practising lawyers of EFHR and barristers from renowned law firms cooperating with EFHR.
EFHR neither provides help with the land return process to original owners nor settles conflicts between individuals.
EFHR