New trainee at the European Foundation of Human Rights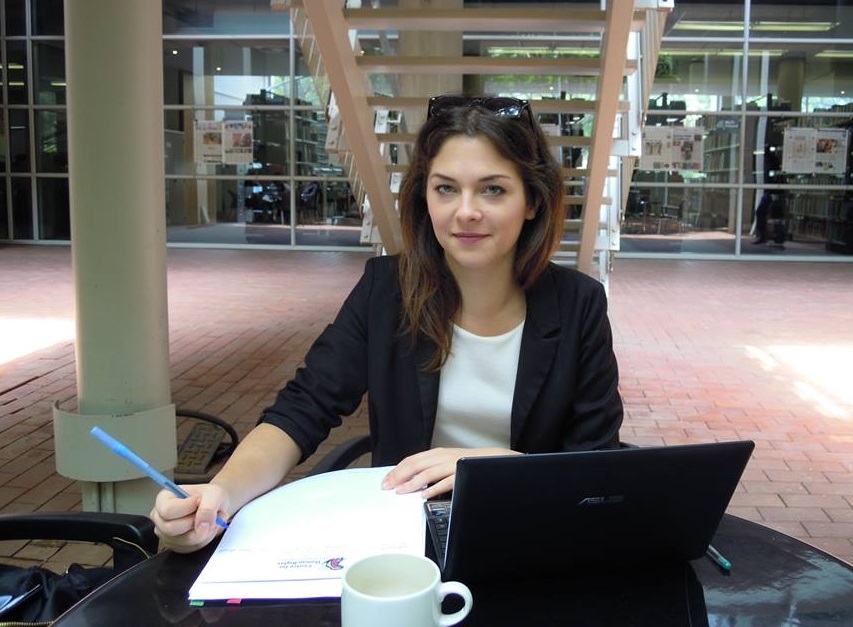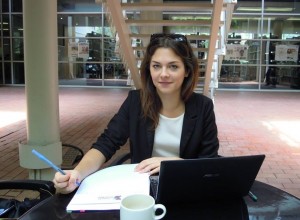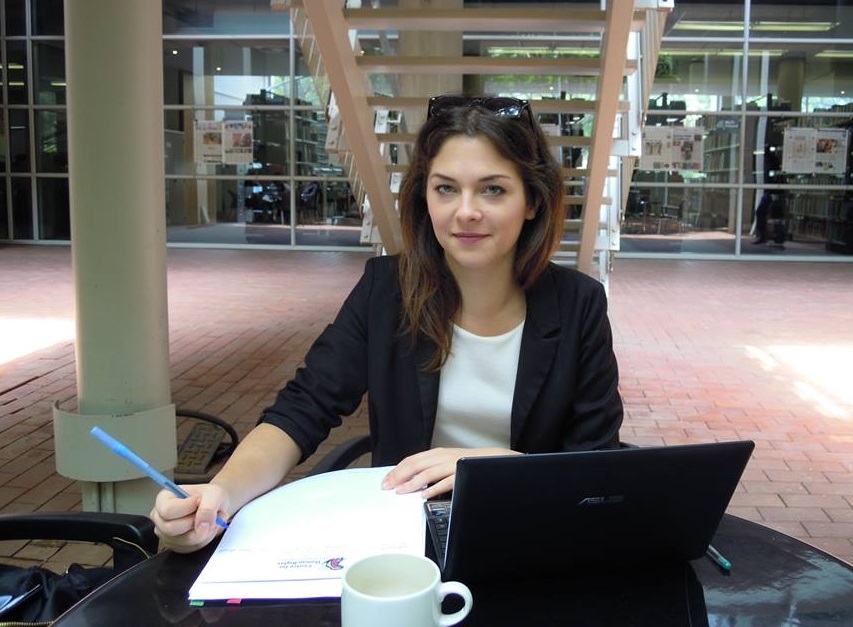 Ania Książczak is a 5th year's law student at Mikołaj Kopernik University in Toruń. Among her subjects of interest are human rights, international law and EU law. Her greatest achievement as a student was her participation in the 5th World Human Rights Moot Court and going to RSA to the final of this contest. Apart from her studies, Ania is also an involved as a volunteer  i.a. of the Polish Humanitarian Organization, where she works with foreigners and refugees and leads educational activities in this field as well.
Ania has chosen the European Foundation of Human Rights (EFHR) for her traineeship because she considers providing free-of-charge legal aid and promoting knowledge of both human rights and various non-governmental organizations as remarkably relevant. She firmly believes that this EFHR traineeship will help her put into practice all of the skills acquired during the course of her studies. Ania will be working for the Foundation for a month, up until 12th August.
EFHR