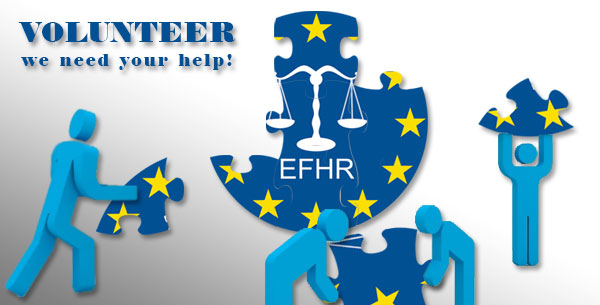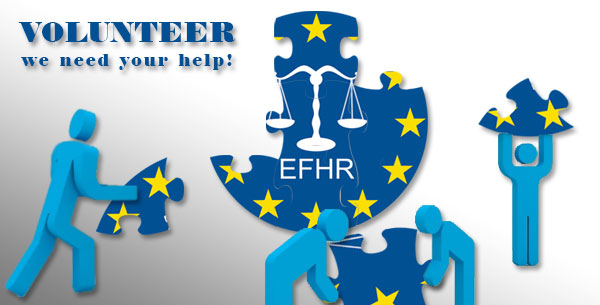 The European Foundation of Human Rights is a public non-profit organization based in Vilnius. It was founded in 2010 as a reaction to an increase in the number of violations of human rights and the rights of national minority groups in Lithuania. The main aim of our actions is the promotion of the activities of citizens and encouraging respect for marginalised social groups with regard to their ethnic origin, social status, religion and gender.
We search for:
Philologists of the Lithuanian language to translate articles from Polish and English language.
There are 4 language versions of the website: www.efhr.eu: Polish, Lithuanian, English and Russian. We expect interns to help us in the translation of articles that appear on our site. We want information to be accessible to people speaking different languages.
We offer:
traneeships adjusted to individual needs,
at the end of the traneeship, we issue a certificate of the completion of the traineeship with credentials,
we guarantee the acquisition of the experience needed to apply for a job on the competitive domestic and international market.
If you are interested in completing an internship, send your CV to the e-mail address: praktyki@efhr.eu
EFHR