EFHR warmly welcomes the declarations of Vilnius mayoral candidates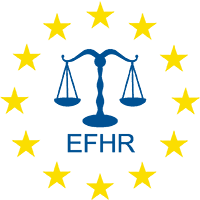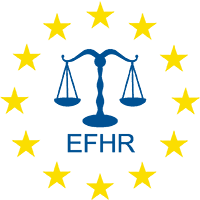 The sixth meeting of the Polish Discussion Club (Polski Klub Dyskusyjny) took place at the Institute of International Relations and Political Science of Vilnius University on January 15th. During the meeting there was a debate between Vilnius mayoral candidates. The upcoming elections are crucial as this will mark the first time that voters will directly choose the winning candidate.
Artūras Zuokas, the incumbent mayor of the city, and social democratic candidate Gintautas Paluckas atttended the meeting. Mykolas Majauskas cancelled his participation at the last minute. Topics discussed by candidates included the main difficulties that the Polish minority has to deal with in Vilnius, including the issue of bilingual information boards and access to education in the Polish language.
The European Foundation of Human Rights (EFHR) welcomes the declarations of both candidates that they recognize the problems of national minorities living in Vilnius. We believe that a positive example set by the municipal authorities can influence the implementation of the Framework Convention for the Protection of National Minorities by the Lithuanian Government.
EFHR