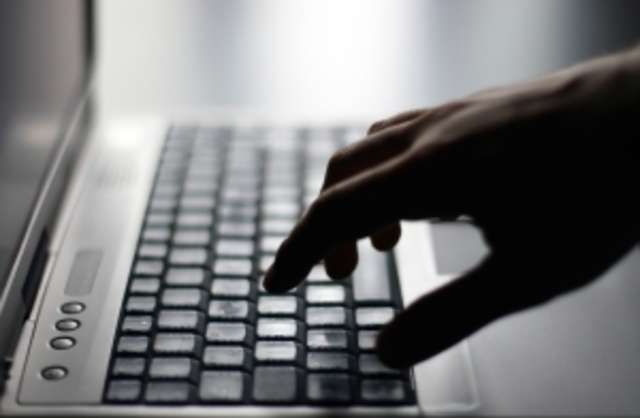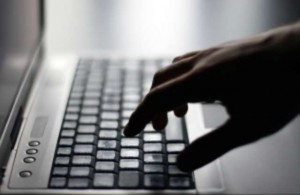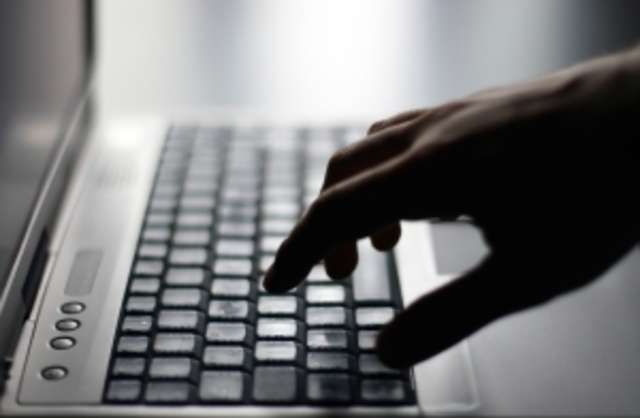 On January 29, EFHR was searching the internet and found a page, "People's Republic of Vilnius – Виленская Народная Республика", created on a social networking site, Facebook. Its description contained the phrase: "We demand to bring in Polish "green people" to Vilnius and carry out a referendum among the indigenous people there."
EFHR believes that such a website is against Article 10 of the Constitution of the Republic of Lithuania which states that state territory is homogenous and indivisible into state entities. Chapter XVI of the Penal Code of the Republic of Lithuania takes into account responsibility for actions directed against the state's independence, homogeneity of its territory and system. Therefore, EFHR turned to the Prosecutor's Office to close the above-mentioned website and establish the identities of its creators.
EFHR has turned to the prosecutor's office with similar cases in the past, which gave the EFHR grounds for evaluating the office's work when confronted with such actions. Unfortunately, the office is not effective enough. There are instances where they do not use all the possibilities provided by legislation to investigate similar actions.
In 2012 EFHR turned to the prosecutor's office because of a group created on Facebook called "Saw on Poles" which incited national hatred and use of force. However, the law enforcement bodies did not observe any criminal actions and limited their power to merely closing the site.
EFHR has been monitoring the internet since the foundation's 2010 establishment. The prosecutor's offices received over 450 applications concerning comments inciting hatred. In this field, EFHR is the most active NGO. The Prosecutor's offices, however, do not seem to exhibit any interest in this matter. One can notice their reluctance to investigate such cases appearing on the internet. Applications are examined and cases are passed to courts only after prosecutors are sued for their actions. It should be noted that courts are inclined to treat crimes committed on the internet leniently. Although the Penal Code provides for up to three years imprisonment as a punishment for such crimes, defendants usually get a fine of a below average amount of money. The highest fine imposed on a commenter on the basis of an EFHR application was 3900LT when the Penal Code provides for an amount of up to 19, 000 Euro.
Some tendencies observed in recent years lead to the conclusion that thanks to monitoring, the number of crimes committed on the internet has decreased, but they are still being committed, and in relation to higher values. In EFHR's opinion, that is why  law enforcement bodies should pay more attention to them. The lack of action and reluctance to investigate activities on the internet by  law enforcement bodies contributes to a feeling of being unpunishable, which leads to further crimes being committed. The best example is the above-mentioned group "Saw on Poles" and the still running "People's Republic of Vilnius –  Виленская Народная Республика" page.
EFHR