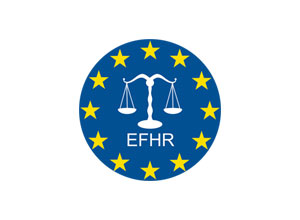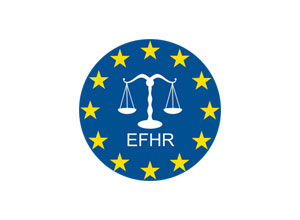 The European Foundation of Human Rights (EFHR) is looking for new lawyer (full-time/part-time job). The offer is addressed to people interested in human rights as well as the rights of national minorities.
We offer:
• creative and interesting job;
• possibility to work in an international environment;
• possibility to use foreign languages at work;
• continuous development thanks to participating in national and international training courses, conferences, internships, and workshops.
Requirements:
• university degree (at least Bachelor of Law);
• good knowledge of Lithuanian and Polish;
• knowledge of English (as additional advantage).
Responsibilities:
• current legal service for the clients of the Foundation;
• the analysis of legislation and case-law;
• preparation of process documents;
• other duties as assigned.
If you are interested, please send your CV and cover letter (both in Polish and Lithuanian) to karjera@efhr.eu with title Lawyer. We are accepting applications until 2nd of April 2015.
EFHR