Project ''Educating Active Citizenship through Simulation Games''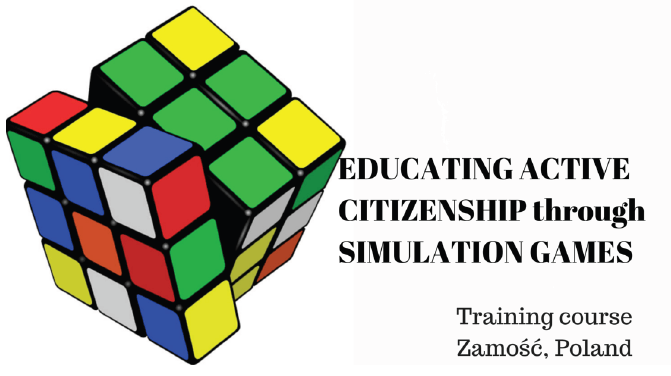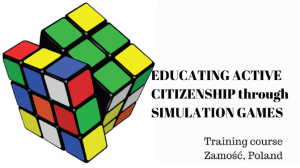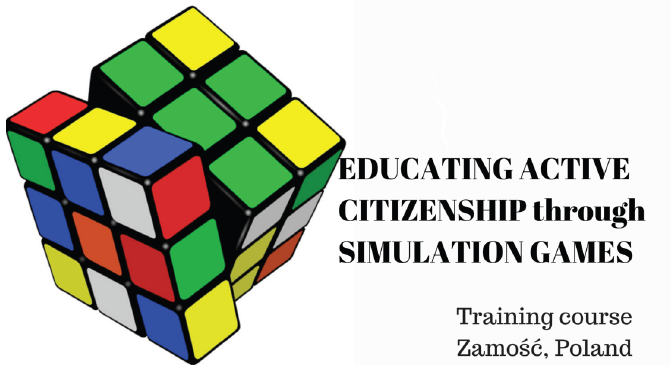 The European Foundation of Human Rights is participating in the project ''Educating Active Citizenship through Simulation Games''. Young leaders from France, Greece, Italy, Lithuania, Poland, Romania, Spain and Turkey will be able to participate in the seven-day training course. The training will take place from May 22-29 in Poland (Zamość). The accommodation for participants will be free and travel costs will be reimbursed.
EFHR is happy to send two young leaders from Lithuania. Established in 2002, Zamojskie Voluntary Service Association coordinates this project and invites young leaders. The main goal of the association is to promote the voluntary service and coordination of voluntary actions, especially in the Lublin region. More information about the association can be found here.
During the training course the participants will have an opportunity to get acquainted with the methods of encouraging young people to play an active role in local society. Moreover, it will highlight how to support young people's potential. Participants will also learn how to create their own simulation game that would be useful to their local community. EFHR believes that the participants will return from the training full of new ideas and eager to take action.
EFHR