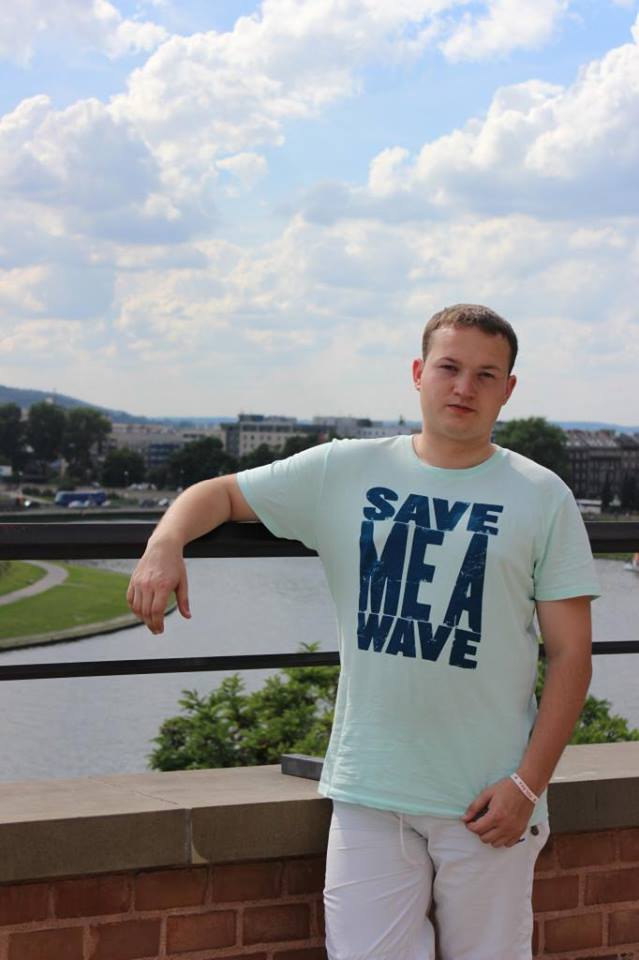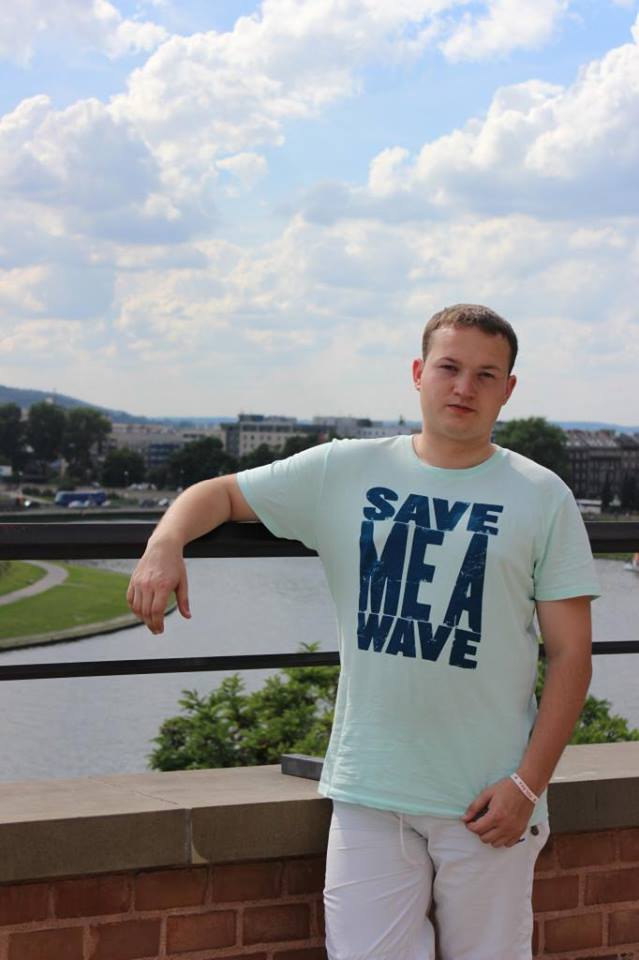 Leszek Jankowski is a graduate of Mykolas Romeris University in Vilnius with a bachelor's degree in Law.
During his studies, Leszek took part in three international projects in Poland: 'Sport 4 life' and 'Planet 1st', organized by the European Foundation for Education and Sport 'EFES', within the framework of the Erasmus+ programme, as well as 'Ecology and Environmental protection' project, developed by the Union of Rural Youth, which allowed him to encounter different cultures and exchange experiences with delegates from various European countries.
Besides human rights, Leszek is also interested in criminal law. He completed an internship at the district prosecutor's office and in the Third Police Station in Vilnius. It allowed him to put his acquired theoretical knowledge into practice.
Leszek decided to volunteer at the European Foundation of Human Rights because he graduated from a Polish school in Lithuania. He wants to help safeguard the rights of national minorities, as well as develop his English communication skills, which in the future will allow him to work in an international environment.
In his free time, Leszek plays football and takes part in various competitions, not only in Lithuania but also in neighbouring countries too. He enjoys travelling.
EFHR