EFHR welcomes a new intern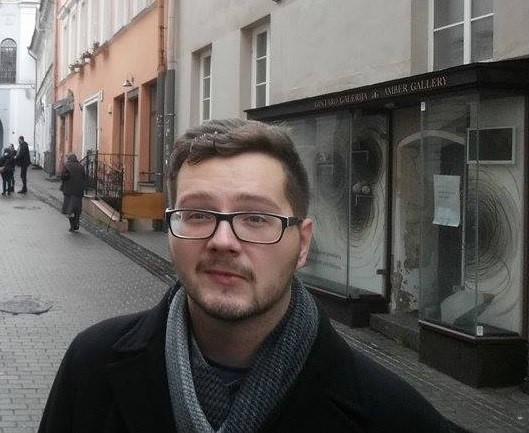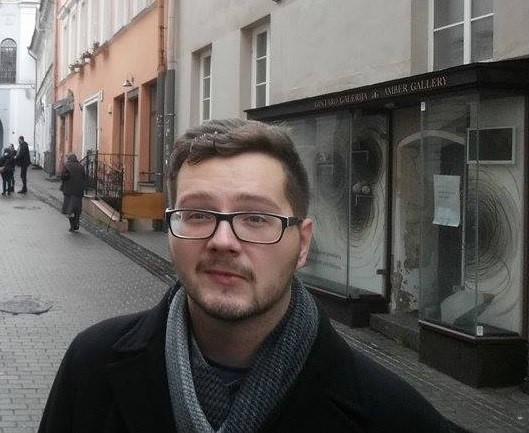 Bartłomiej Derewęda is a student of International and Comparative Law at the University of Lapland which is located on the Polar Circle in Finland. He is currently taking part in a one-year-long student exchange at Mykolas Romeris University as part of the Erasmus+ programme.
Bartłomiej is from Opoczno and he is a graduate of the Faculty of Law and Administration at the University of Łódź, where he received both his Bachelor's and Master's degrees in Administration. During his studies, he was an intern at the Provincial Office in Łódź. Currently he is supporting the Demagog.PL project as a fact-checker. In this way he is able to have an impact on the quality of political debate as well as to keep up with politics in Poland.
His interests include sci-fi literature, travelling and improving his linguistic competences. In his free time he tries to familiarize himself with Baltic countries and their history and culture.
Our intern found out about the activity of the European Foundation for Human Rights prior to his arrival in Vilnius. He considers EFHR an organization which is engaged in protecting human rights and ethnic minorities in Lithuania. During his internship at our foundation, Bartłomiej hopes to broaden his knowledge on human rights and to acquire practical skills connected with work in a non-governmental organization. This acquired experience will be used for his MA thesis, which is going to be devoted to the topic of relations between human rights and business. His co-operation with EFHR will last 3 months, ending in January 2016.
EFHR