EFHR encourages readers from Lithuania to use the resources of the "Free Readings" portal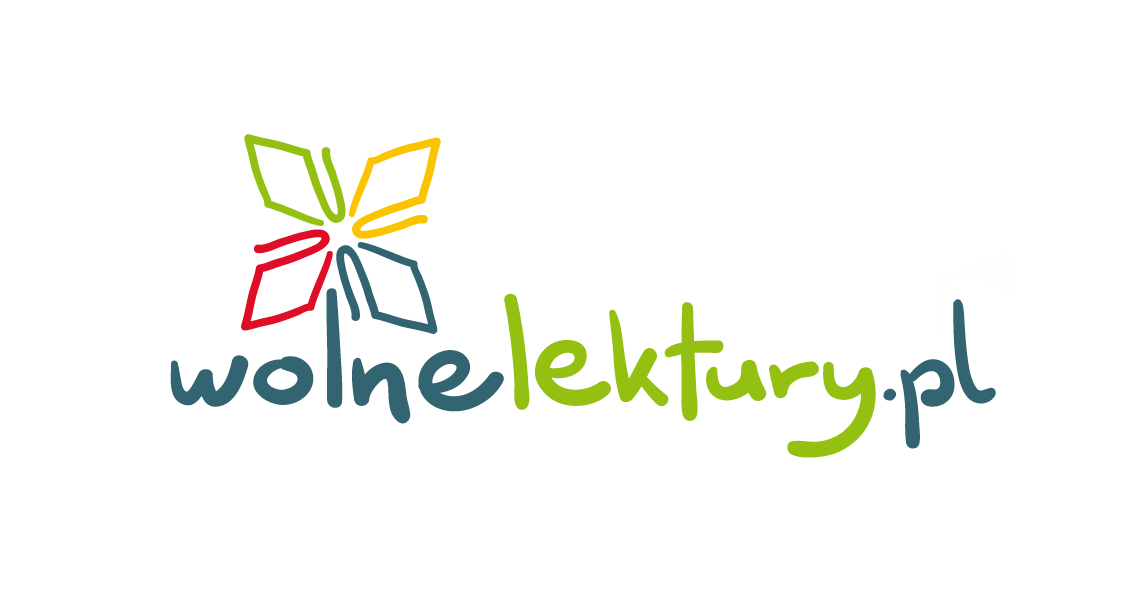 For a number of years (Free Readings project – free books and reading for everyone!) EFHR has been encouraging readers from Lithuania to use resources from the Free Readings online library which offers publications in many languages including Polish and Lithuanian. The initiative aims to promote legal access to Polish classics as well as foreign literature from school compulsory reading lists.
The constantly-growing collection of the Free Readings online library currently contains 4,372 works, including a variety of school texts recommended by the Polish Ministry of Education, which have already entered the public domain. All of the works are appropriately designed, annotated, present relevant motifs and are available in several formats.
The library also holds hundreds of audiobooks read by actors including Danuta Stenka, Jan Peszek and Andrzej Chyra. These can be accessed either in MP3 format or Ogg Vorbis. The audiobooks are also available in DAISY format, adapted to the needs of the visually impaired, blind and people with reading difficulties. The Free Readings are also suitable for use on mobile devices.
All of the works contained in the Free Readings library can be legally accessed, listened to, downloaded, and also shared and quoted.
EFHR actively contributes to raising awareness about the Free Readings project through their activities, as well as by providing information on the foundation's website. The flyer can be accessed on our website here: http://efhr.eu/ulotki_efhr/audiobuki_PL.pdf.
Between March 2011 and the end of 2015 the Free Readings online library was visited by some 26, 309 users from Lithuania (during the period from April 2014 until the end of 2015 there were 10, 738 registered users from Lithuania).
EFHR is in possession of Free Readings promotional materials which can be collected directly from our office – and we warmly encourage everyone interested – both teachers and students – to do so.
EFHR