Polish version of Vilnius municipality website created in cooperation with EFHR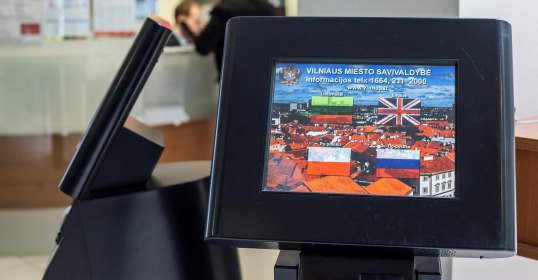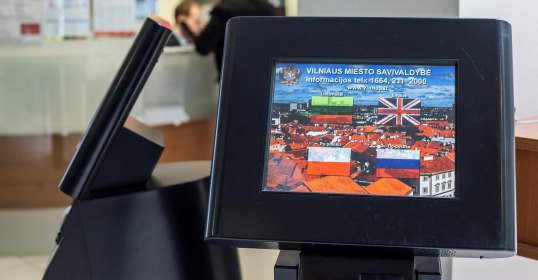 Thanks to cooperation between EFHR and Vilnius City, which aims at supporting national minorities residing in Vilnius, a Polish version of the local government website vilnius.lt has been launched.
EFHR gladly undertakes all activities that are intended to improve communication between the local authorities, national minorities and foreigners. Since August 2015 EFHR has provided information to all clients in four languages: Lithuanian, Polish, Russian and English.
Recently another step was taken — a Polish and Russian language version of the website was launched. This was translated by EFHR employees and volunteers. Thanks to the increased accessibility, it will become easier for the residents of Vilnius to use local government services, and to find out about events taking place in the capital city of Lithuania.
EFHR is sure that this initiative will contribute to better cooperation between non-Lithuanian speaking residents of Vilnius and local government authorities.
EFHS is pleased about the variety of initiatives promoting multilingualism, e.g., language information on name badges in shops, stickers in a variety of languages on shop windows etc. Customer-friendly companies and organizations in Vilnius are also being noted in the 'Friendly Vilnius' initiative.
EFHR